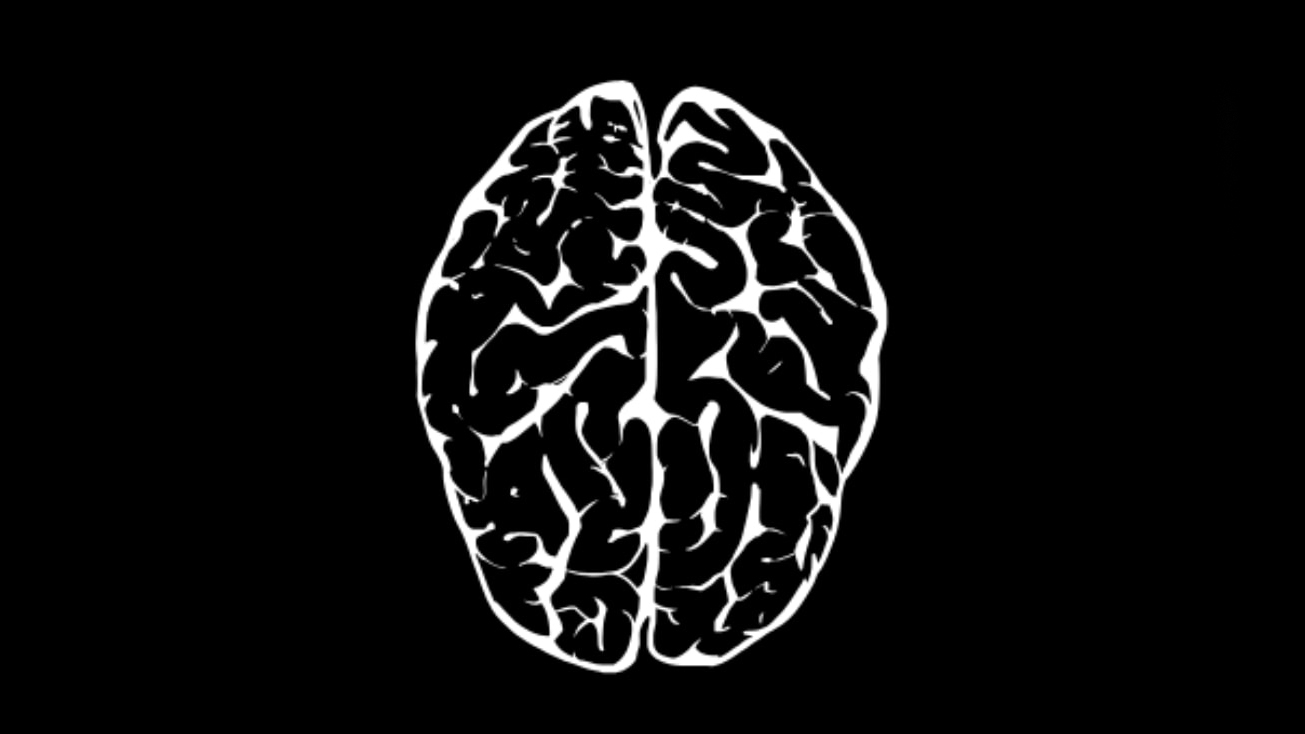 The Burnt Chef Project is a non-profit campaign and clothing brand operating within hospitality industry to challenge the mental health stigma. This Organisation helps a wide range of hospitality workers deal with the challenges of everyday life in a high-stress environment.
Working in kitchens is physically and mentally challenging and can affect your personal life without the right support network around you. Working unsociable hours, trying to meet targets and working with different personalities can pull you from pillar to post. This is something that can affect even the most hardened hospitality professional.
This non-profit normalises discussing your issues and talking through them with your peers.
In an industry that can be mentally challenging for lots of individuals. Having a support network of people that are in a similar situation to you can be life-saving in some circumstances. The Burnt chef has many tools that could be helpful to people struggling with their mental health. They hold Seminars and even promote ambassadors from within the industry to be allies in workplaces across the world. With 4 out 5 hospitality workers reporting mental health issues at some point during their careers, it's safe to say this organisation is essential to the growth of the industry in the future.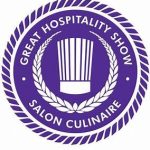 The Burnt Chef, along with Jubilee Hospitality are partners for the prestigious Salon Culinaire Annual event. With this event starting in March next year, chefs of all levels are entering to showcase their talents for the judges in the hope of being judged by the craft guild of chefs as the winner in the various competitions.
From Knife skills to live theatre cooking, there is a competition to challenge Chefs from varying backgrounds.
Applications are still open for chefs to test their skills against their peers in all the categories. The three-day event is very popular so get your application in as soon as you can.
Entries close on February the 17th