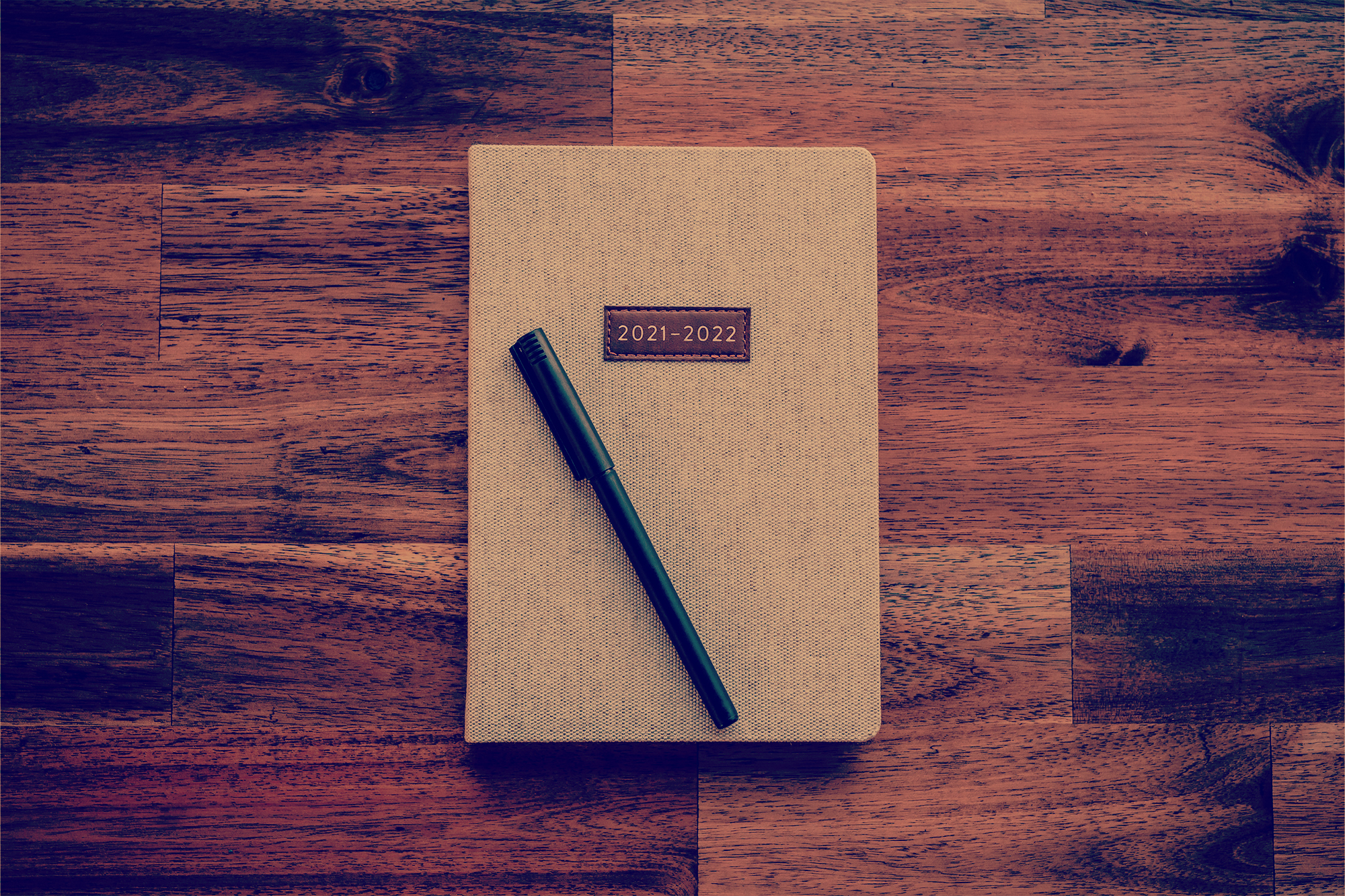 An invitation for an interview shows that, on paper, you are the right person required by the organisation for the vacant position. In fact, it is estimated that 80% of candidates are rejected at the application stage so you are really more than three quarters of the way towards getting the job!
Larger organisations will have interviewers who are often personnel professionals, or who are trained and experienced interviewers, so expect the interview to be very structured to obtain the maximum from you.
In smaller firms you are more likely to be interviewed by a partner who may not be a trained interviewer. If you are confronted by a 'bad' interviewer you will have to work hard to use the questions as a means of conveying the points you wish to make.
Before going for an interview you have to work on below things.
What to Expect
Before the interview
What to Acquire
How to make a good impression
Tips for controlling your anxiety
observe Job Interviews
Research The Organisation
What to Expect
There are several different types of interview:
Telephone – Initial employer call that eliminates candidates based on essential criteria.
Video – Whether through Skype, Face Time or YouTube, this type of interview is increasingly popular for graduate roles in sales, media and marketing.
One-to-one – Face-to-face encounter with one interviewer, after the organisation decides that you've got what it's looking for.
Panel – Similar to one-to-one interviews, except two or more people – often from different parts of the organisation – will be assessing you at the same time.
Group – Multiple candidates are interviewed together. They're asked questions in turn, or discuss certain topics.
Assessment centres – These involve tasks including presentations, written tests, and group, role-play and in-tray exercises.
Before the Interview
Interviews require much research and planning. Generally, you should do the following when preparing for interview:
Anticipate potential questions and prepare answers accordingly.
Consider how you'll explain problematic aspects of your CV, such as leaving an employer.
Fully understand the role that you're applying for by revisiting the job description, identifying what skills, interests and experiences the employer is looking for.
Prepare questions to ask the interviewer.
Read the organisation's website, social media profiles and key literature (e.g. business plan, financial reports and corporate social responsibility strategy), ensuring that you're prepared to share your views and ideas.
What to Acquire
Your interview invitation should detail everything that you need, but generally you should take:
An A-Z street map, or at least the postcode of the organisation so that you can search Google Maps on your mobile phone;
Details of the person that you must ask for upon arrival.
Exam certificates, examples of your work, and any further evidence of your past successes;
Photo ID (e.g. passport or driving license);
the job description and person specification;
Your CV, letter of application and interview invitation.
How to Make a Good Impression
Generally, you should:
Answer questions clearly and concisely.
Ask relevant, thought-provoking questions at appropriate moments, as this can show that you're genuinely interested in the role and really listening to the interviewer.
Be as fervent as possible;
Display positive body language, speaking clearly, smiling frequently and retaining eye contact;
Highlight your best attributes, experiences and achievements, based around the skills that you've identified as important to the organisation, and evidencing them with practical examples;
Wear smart business attire with comfortable, polished shoes.
Tips For Controlling Your Anxiety
Anxiety can make you forget to do things as simple as listening. This can result in you being thought of as unfriendly or inattentive. Some ideas for combating anxiety include:
Being aware of the interview's structure, and the fact that they often begin with easier questions such as 'tell us about your time at university';
Pausing before answering a difficult question to give yourself thinking time, or asking for clarification if, at first, you're unsure what the question means;
Putting everything into perspective, reminding yourself that the worst thing that can happen is you not getting the job;
Do not speak too quickly;
Taking notes with you, writing down cues to highlight examples that you want to draw upon;
Practice Job Interviews
Your university careers and employability service is likely to provide practice job interview sessions. Alternatively, you could:
Ask for advice and feedback after unsuccessful interviews.
Record yourself in a mock interview, playing it back to check how you did;
Review the different types of possible questions, writing down your responses, taking notes and creating flash cards;
Script and practice answers to anticipated questions with someone that you trust.
Research The Organisation
Research about the organisation and the hiring panel before going for an interview.