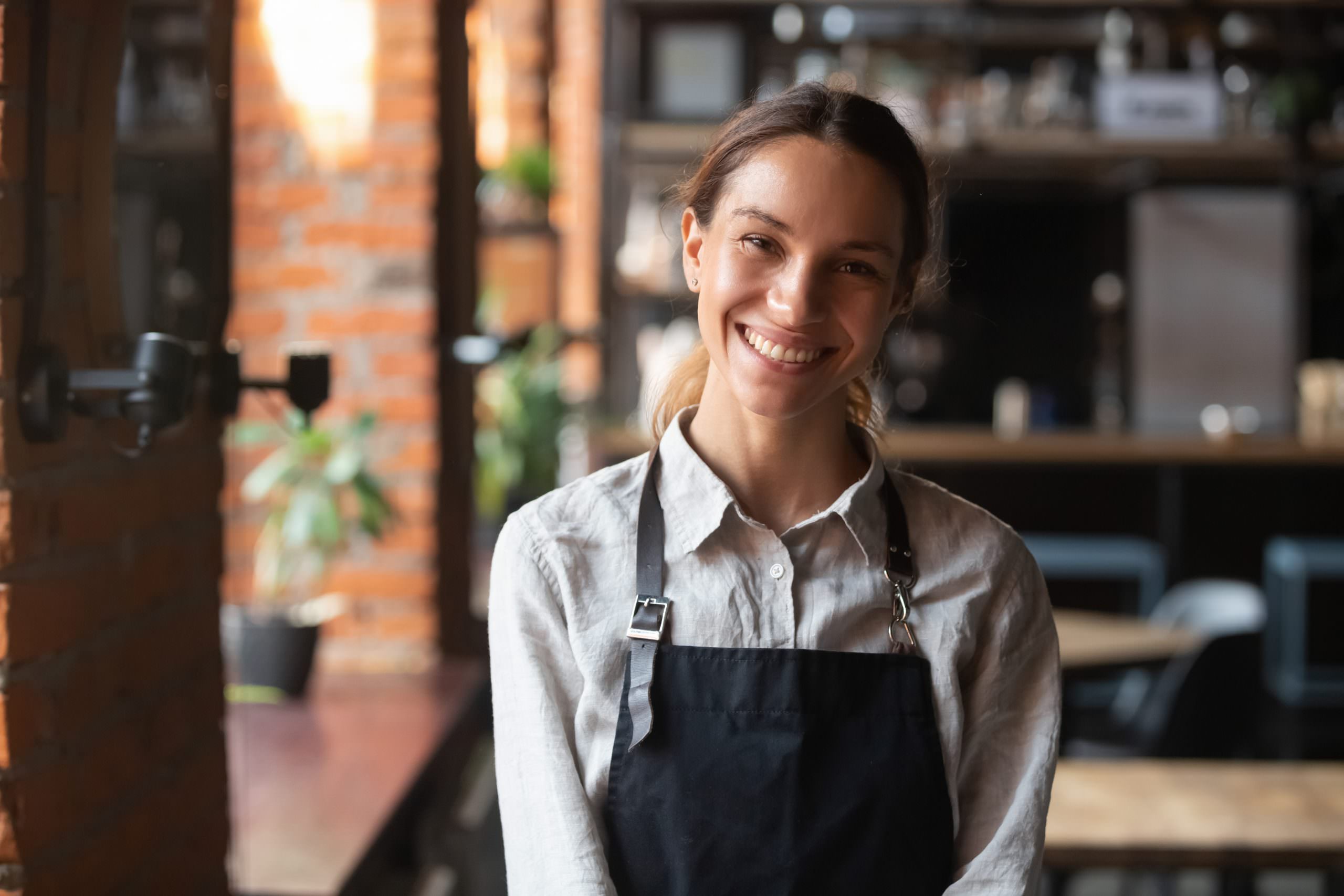 If you are facing difficult challenges, or you just want our opinion in the run up to re-opening opening then please get in touch.
We have a range of services which can help your business get back to work gradually whilst you navigate the roadmap ahead.
Do not think that the cost of recruitment is unviable right now as we are unique in the marketplace in that we have a multitude of support options available to help you, all at very different price points.
If it's candidate attraction you need, a flexible worker off your payroll, or help souring a new team, we are well placed to meet your needs.
 How We Do Things……………