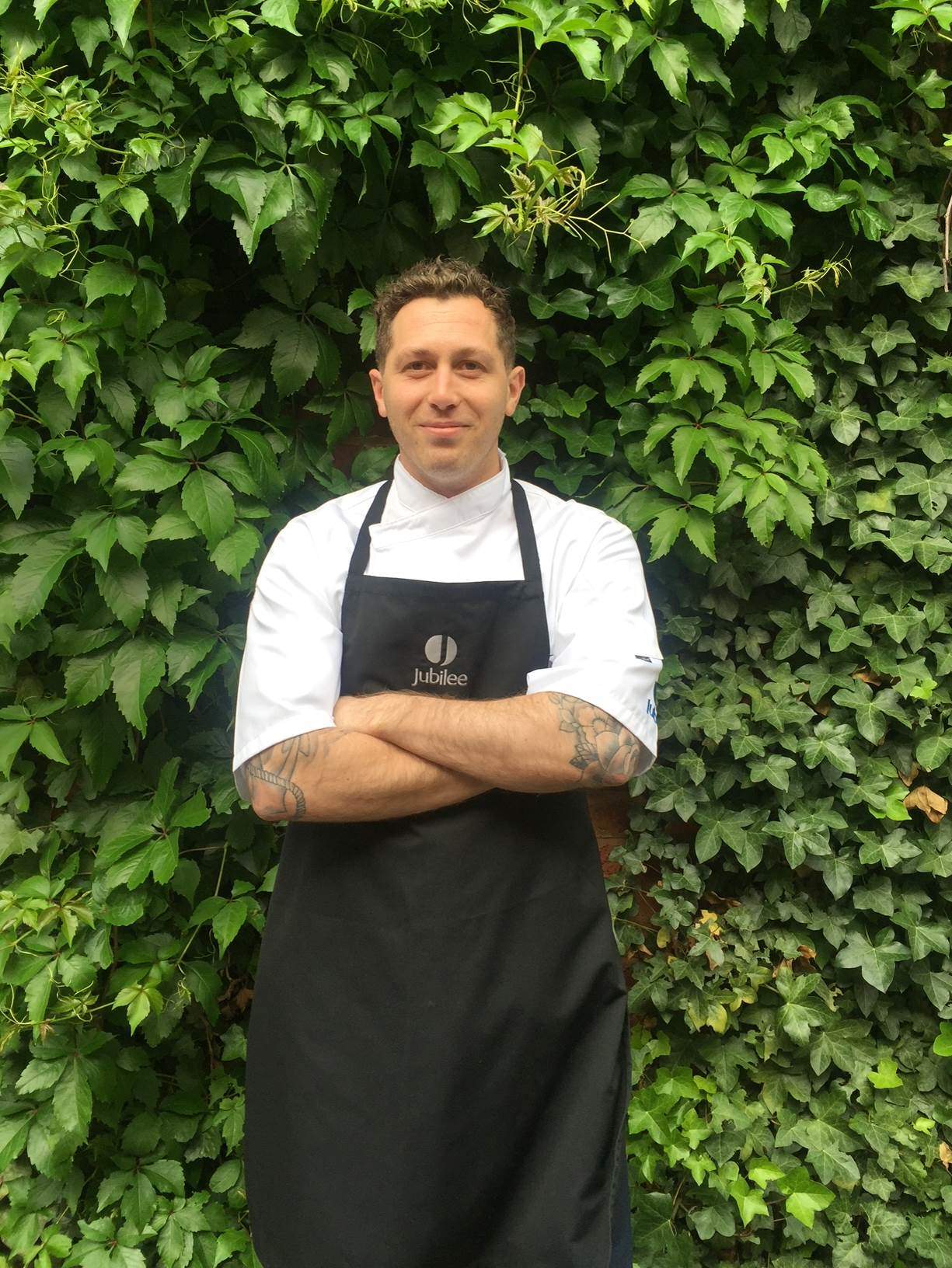 New to Recruitment
Jubilee is always open to speaking to ambitious and driven outstanding individuals that think like we think.
We attract lots of individuals from industry that feel that recruitment is an easy option…..
Its an amazing option but one that takes hard work, I guarantee this job will ask questions of the most capable of operators. But if you answer those questions with the same verve and grit as some of our outstanding achievers then the rewards are there for the taking.
Variety of The Role
Do you want Excellent earning potential?
Amazing daily variety?
Do you Love identifying and hunting opportunities?
Do you enjoy speaking to people and developing lasting relationships?
Love exceeding all expectations?
Enjoy a challenge?
Want a career that will offer you a structured development path?
Seek a rewarding career where you help people by finding them jobs they love?
Do you like a fast-paced environment?
Recruitment is a great way of achieving all of the above.
Our Approach
It is that responsibility that underpins our approach, one where understanding someone's passion, motivations and drivers, is as important as their skills and knowledge, because only with this can potential be fulfilled.