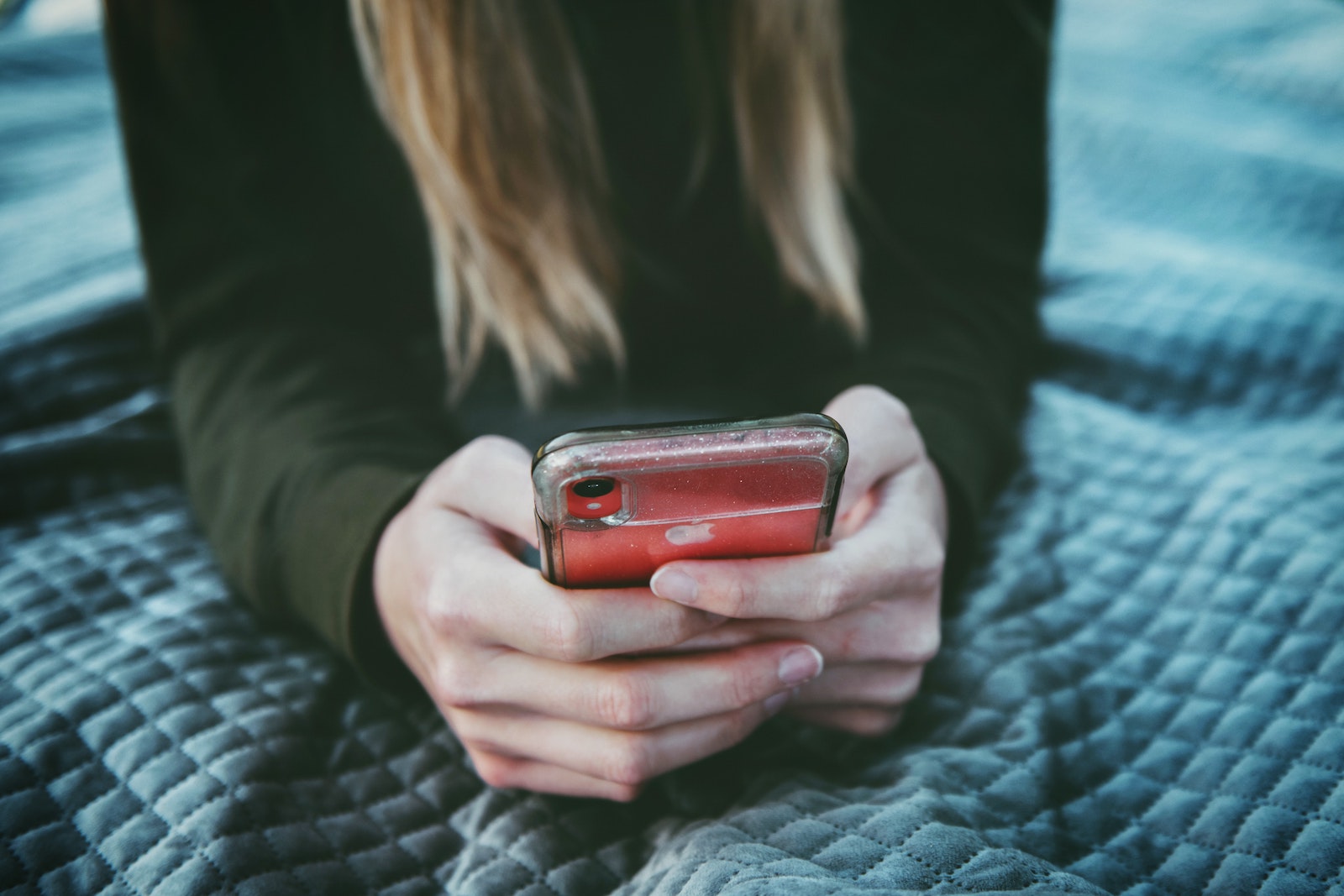 Social media recruitment means utilizing social media platforms to identify, engage and vet people an organization may want to hire.
Benefits of social media recruitment.
This practice often referred to as social recruiting, uses social media and other online platforms, such as blogs, to reach both active and passive candidates. Online platforms allow employers to reach a wider pool of candidates more efficiently. 79% of job seekers have used social media in their job search in 2021 and 73% of millennials found their last position directly through a social media platform. More traditional online recruiting platforms, such as online job boards or job ads, most often reach only active candidates who are searching for that information.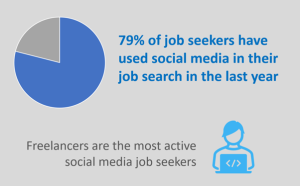 In certain industries, social media has become the main source of candidates. Therefore, recruitment agencies and companies had to develop specific social media recruiting strategies. Social media also lets organizations create easy channels for prospective candidates and job seekers to interact with them, thereby smoothing the recruitment process and saving costs. Social media recruiting hasn't fully replaced job boards, advertising on corporate websites and other conventional recruitment methods; rather, it is supplementing them. An average UK company still spends only a quarter of their recruitment budget on social media.

Social media recruitment strategies.
The fundament of all social media strategies is a positive online presence. Companies want to be the company everyone knows and wants to work for. The younger generation is looking to establish an emotional bond with the company, therefore showcasing content they can be passionate about can help to attract passive candidates.

Social media enables recruiters to lean on their existing employee and client network to amplify their messages through online networking, getting them involved in the recruitment drive, and having them share the company's content on their social media platforms.
The best way to keep like-minded professionals engaged on social media platforms is to share relevant content and start conversations. Communication needs to be a two-way street to build a community. Social media recruiters need to be proactive and approach their audience rather than wait for them to reach out.
It takes time to develop an efficient social media strategy, but it is worth investing time and energy. According to Jobvite, almost 50% of recruiters using social media as their recruitment channel, reported improvement in both the quantity and quality of candidates.
Although the use of social media in recruitment is the future, and it allows to reach more candidates within the day than ever before, it takes a specialist to spot the talent who would fit the client's needs. If you're looking for a new role or need to fill a role, get in touch.