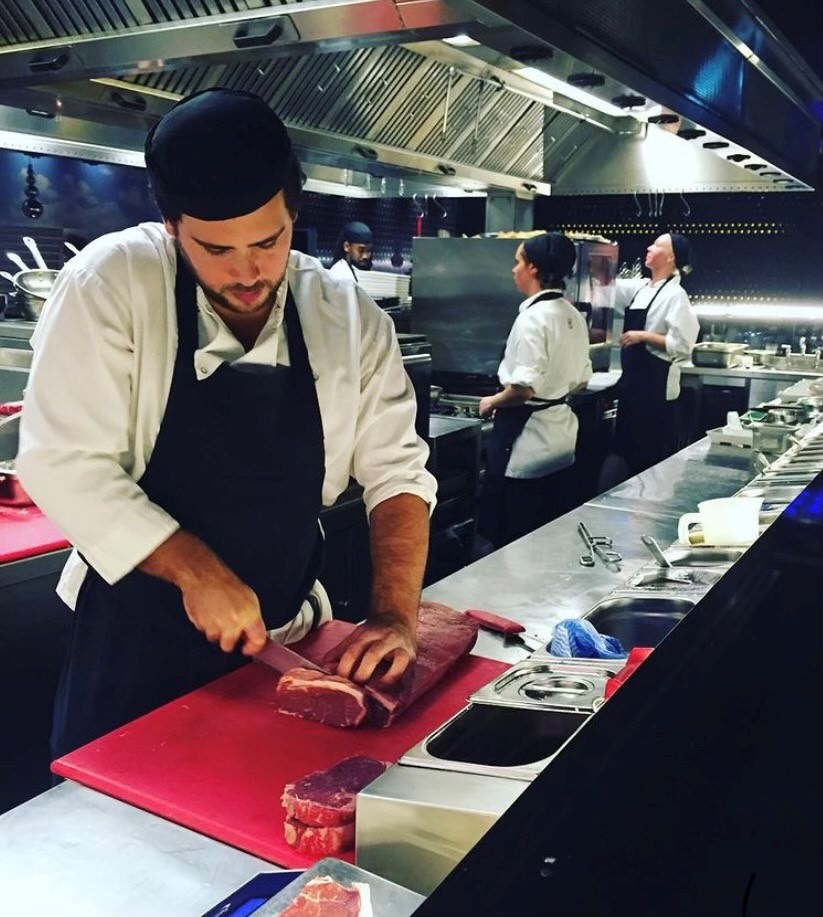 Dom has worked in catering for over 15 years. Through his career he has opened restaurants in several places around the world including Dubai, Sydney, Kenya and multiple openings in the UK. His career has been with premium brands with the likes of Gaucho, CAU and Jamie's Italian. He also has backgrounds in hotels and luxury resorts. His last role with CAU restaurants was as operations chef for the south where he oversaw the running of 12 restaurants.
His big passion is developing people to always get the best out of them and achieve their goals. A noted example of this was a young chap who had just graduated from university who was willing to join as a K.P. He then through guided progression left as a head chef.
Dom has been lucky enough to cook for world leaders,  Actors and sports stars throughout his career. He now spends his time providing top class recruitment for our clients Gloucestershire and the Cotswolds and treats your potential staff as if they were his own.