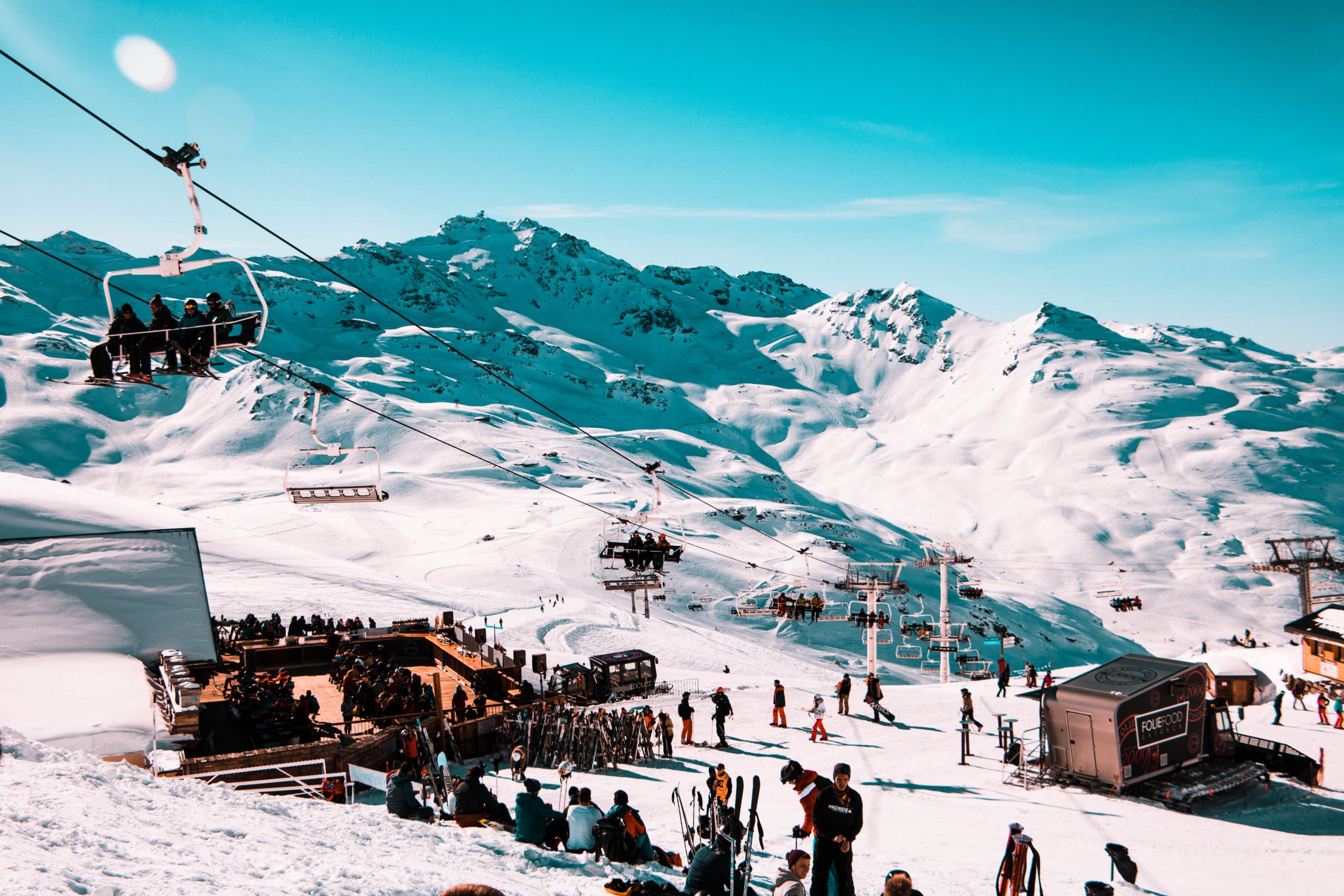 In every negotiation there is give and take. Not least with Brexit. Whatever your vote, Brexit was going to have pros and cons which will need time to settle. So, what does this mean for the 25,000 British Seasonaires who balance a six-day working week with copious consumptions of Jägermeister in Europe's Mountain resorts each winter?
Since January 1st British citizens have lost the freedom of movement in the EU, we can no longer live, work and travel in Eu member states. Snow sports has not been included in the Trade and Cooperation Agreement. With the seasonal worker being predominantly a young person's gap year, it is unlikely a skilled qualification visa or similar would cover this also. So, does this signal the end of young Brits escaping the dreary UK winter?  Traditionally it affords the chance for the working class to experience and learn from exposure to a lifestyle reserved for the super wealthy.
Previously the seasonal tourist sector worked under the "posted worker" agreement meaning UK workers could be posted abroad whilst working for a UK based company and be paid into a UK bank as be subject to the usual HMRC deductions worth 1BN in tax revenues. Post Brexit this has ended leaving tour operators and prospective workers in limbo. With tourism accounting for 16.5 Bn of annual UK GDP it can only be assumed reaching an agreement would be very much on the agenda.
The government is currently looking for "the best possible terms" under a new trade agreement. Until then the winter travel industry and the thousands of prospective workers live in uncertainty as to the future of winter 2021/2022.