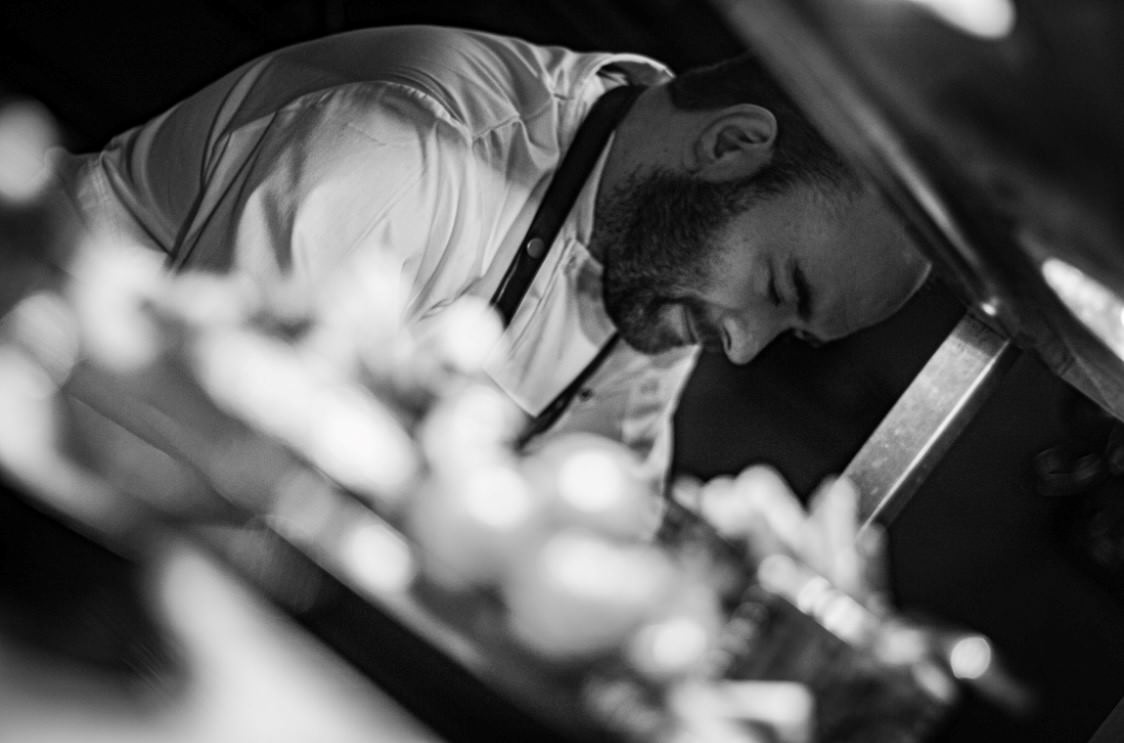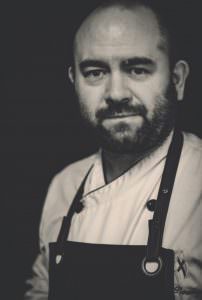 It has been 12 long months since I was at my desk at Jubilee, it honestly feels like a life time ago. 
Most people who know me would probably tell you that I am not one to just sit around take it easy and wait for things to happen! So I needed something to keep myself occupied while I was furloughed from the job I love and have worked so hard for with Jubilee. 
With no inclination as to how long this pandemic would go on for, there was only one thing for it, get applying for jobs!
During the first lockdown I decided to get a job as a key worker, I opted for a job in retail but also wanted to work with fresh food. So utilising my cheffing experience & skills I landed a job as a fishmonger, I started feeding the nation with Morrison's! It was certainly an experience that I will never forget, it felt so bizarre wearing a mask, social distancing and the panic buying! But it really did give me a massive in site as to the commitment, dedication and the huge importance of peoples work as key workers within a supermarket environment. 
Alongside my key worker role, as restrictions started to ease I noticed a growing trend for private chefs within peoples homes. So I started plugging away at this and started cheffing for people I knew initially, knowing that I was working within government guidelines, I started to push my services more on social media and had a fantastic response for the services I was offering. It has gone from strength to strength and really made me feel very positive about peoples love for hospitality and good food. With people unable to go to their favourite pub or restaurant I decided to take the restaurant to them within their own home. Staying in is the new going out, well for the time being at least anyway. Until our beloved industry comes back with a bang and I can get back to my desk at Jubilee once again.