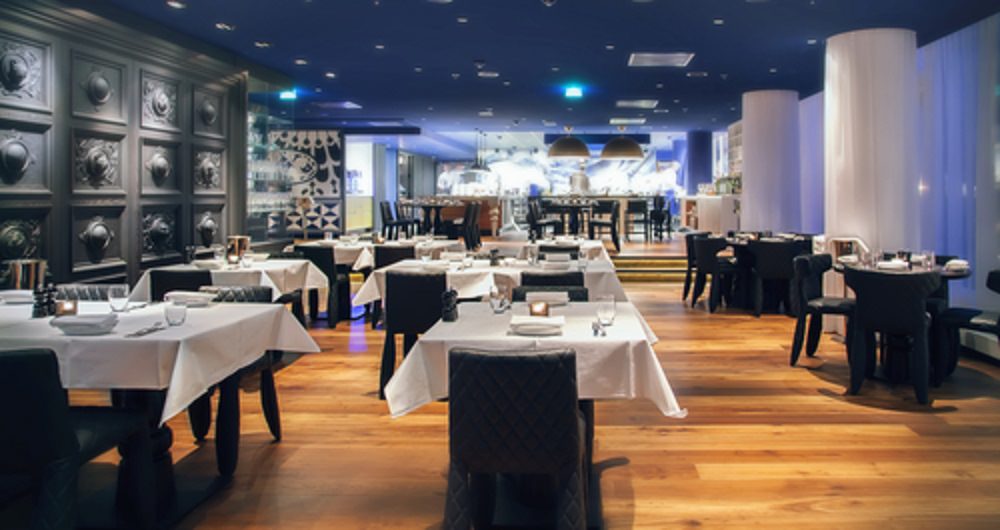 Working Abroad
Let's say you've always dreamed of living in a foreign country. How do you prepare to take the plunge?
Working abroad is one of the most exciting ways to travel long-term. Not only does it make the travel experience cheaper, but it turns the everyday mundane, like visiting the bank, into an exotic adventure.
If you have decided to go and work abroad, there are some important preparations to make.
Once you have decided to work overseas, you will need to find out as much as you can about the country you are travelling to before you go. This would include investigating the local customs, traditions and laws.
It would also include practical things such as whether you will need to change your driving license when you move abroad, whether you will need a visa or a work permit and provisions you will need to make for pensions and healthcare.
But, to ensure you have the best experience possible, we recommend you take some necessary steps to protect, prepare and keep you happy.
Visa & earnings
Prepare your paperwork
Learn the language
Cover yourself with international health insurance for expats
Be prepared for culture shock
Have reserve money with you
Visa & Earnings
If you are moving between European Economic Area (EEA) countries, you have the right to go and live there as an EEA national. If you are moving to another country, you should consult the local embassy of that country for advice. Arranging visas and work permits can be rather time consuming, so be sure to allow yourself time to arrange this before making your move.
Prepare your Paper Work:
Make sure you get all references and statement of services from your current job in your home country, and from any other job you now do in your working abroad experience. You just never know when you might need them.
Before you leave for your working abroad experience ensure you have all the paperwork you need for your new job: degree certificates, references, statement of services, resume, resources, police checks.
And everything you need for your visa: the actual visa, bank statements, anything that proves ties to your home country.
Learn the language:
You need to be manageable and I would highly recommend taking some language classes before moving abroad.
Cover yourself with international health insurance for expats:
Here's nothing worse than being sick or injured in another country away from the security of your home medical system and the love of your family.
Don't freak out about this, just cover yourself so you have peace of mind.
It is important to get all your necessary vaccinations once your plans are finalized. Some immunizations take a while to kick in and you want to be 100% covered when you hit the ground.
Be prepared for culture shock:
There are plenty of people who have been outwitted by culture shock and returned home only weeks into their working abroad adventure. Change brings chaos, which is only elevated by being in a strange environment. You'll love being an expat at first as everything is so new and exciting, but pretty soon that high will come crashing down and you'll notice how different everything is – in a sucky way!
That's okay, this is part of the change process. If you understand it's just that old pest culture shock, you'll move through it. There'll be tears and outbursts, but this is great, just let it flow out.
The best way to move through culture shock is to continue to explore and experience what is so great about the area you've moved to. Keep the travel experiences and the fun alive and don't get bogged down by the everyday life of another country.
Have reserve money with you:
Working abroad means you often don't have to save as much money in the first place to travel long-term. It's one of the major reasons we recommend doing it.
It's (mostly) cheaper to travel on local currency and you're always replenishing the purse with each new weekly pay check. But, it's really important that you do arrive with reserve money in the bank.
It's highly likely something will go wrong. Perhaps you won't get your first pay check for at least a month, you might need to pay a security bond for your apartment, or have to furnish a new place.