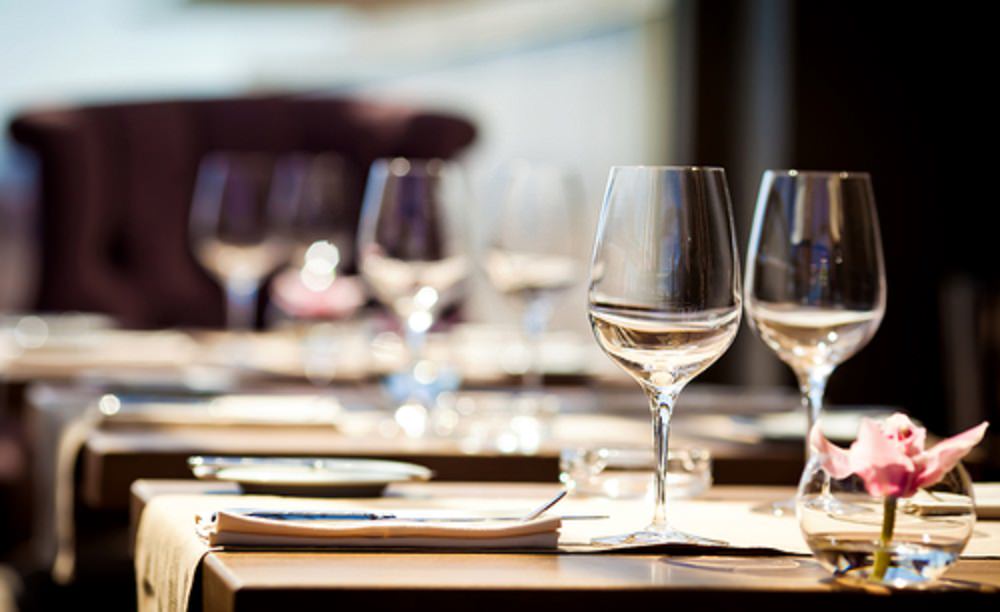 Supermarket Wine Survey Results via Location
Very Impressive Coventry!
Using the data collected from the first 16,000 transactions on the Aldi online site, which launched in January this year, the supermarket has found the most popular wine styles across the UK.
Sauvignon Blanc was the most popular wine style in the UK as a whole, followed by Prosecco, based on the Aldi shopper data.
Glasgow is the biggest drinker of Prosecco in the UK, and London is where Champagne is most popular. However, Champagne only came tenth in the nationwide list.
Where grape varieties and wine styles are the most popular:
Chablis – Reading
Chardonnay – Liverpool
Champagne – South West London
Rosé Champagne – Nottingham
Rosé – Birmingham
Gavi – Tonbridge
Malbec – Edinburgh
Pinot Noir – Coventry
Prosecco – Glasgow
Riesling – Chelmsford
Rioja – Leicester
Malbec rosé- Ipswich
Sauvignon Blanc – Newcastle
Shiraz – Norwich