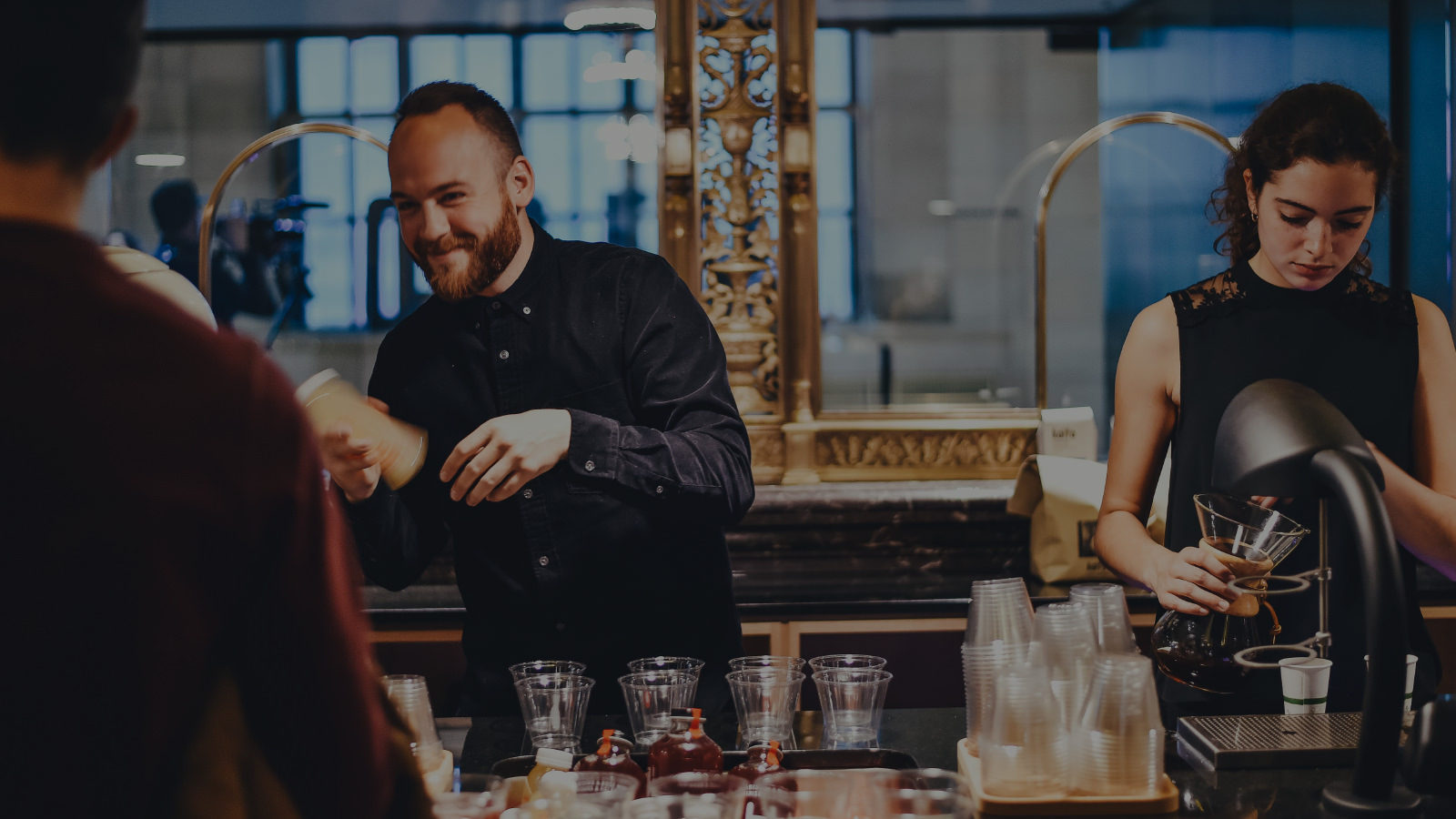 New legislation to ensure hospitality workers will retain 100% of their tips took a step further this week as Paul Scully MP, the Minister for Small Business, confirmed that the 'Tips Bill' will be included in the upcoming Employment Bill.
Currently, legislation bans restaurants from retaining cash tips… however, if a customer pays gratuity through a card payment, restaurants and bars can choose to keep it rather than pass it on to their staff.
What is the Tips Bill?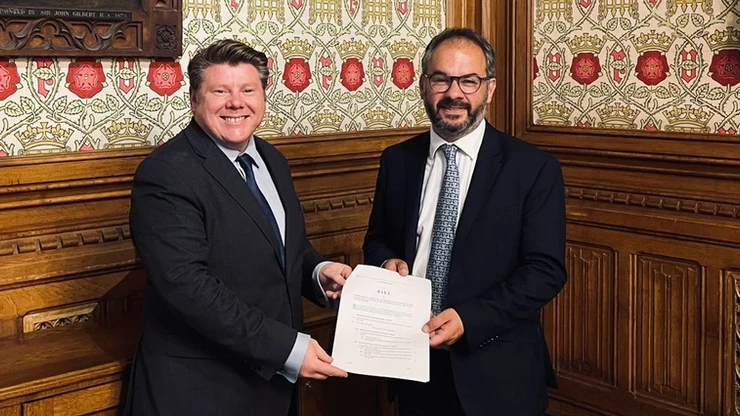 The 'Tips Bill' is the brainchild of Dean Russell, the Conservative MP for Watford who put forward the concept by way of a private member's bill and has stated that this is a, "This is a huge win for hospitality workers across the UK".
The purpose of the Tips Bill is to ensure that all catering workers receive 100% of the tips they are given.
This is proposed to be in the form of an agreement for staff to keep the tips meant directly for them, or to have agreements in place to ensure tips are divided fairly across all staff, including hard working kitchen team members.
When will this be law?
Although no date has yet been set, The Employment Bill is due to be published later this year after a delay due to the Covid-19 pandemic.
We will keep you posted!