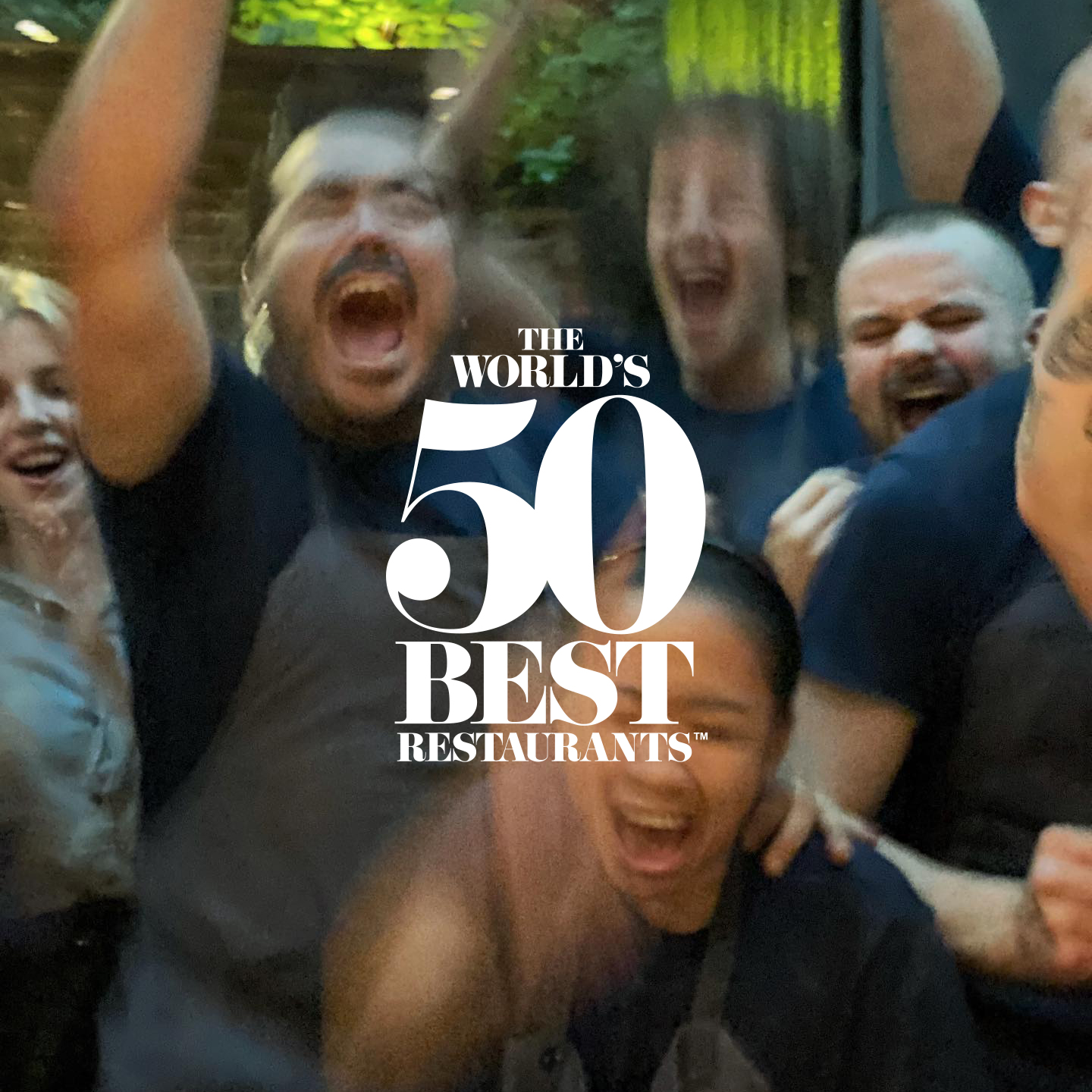 It's official!
Restaurant Magazine's coveted Best Restaurant in the World Award for 2021 has gone to Denmark's Noma Restaurant, who regain their crown after a 5-year hiatus.
Fresh after being awarded their third Michelin Star, it's safe to say, 2021 has been an exceptional year – here's a video of the whole team; chefs, waiting staff and front-of-house celebrating as the news broke…
A history of culinary achievement
This is Noma's fifth victory, the first being back in 2010 when, they broke El Bulli's four-year winning streak.
Over the years, Noma has not been afraid to reinvent itself – after astonishing success in the early-to-mid 2010s they closed for two years, reopening in a new Copenhagen location in 2018
Ever the adventurers, René Redzepi and head chef Mette Søberg, pioneer New Nordic Cuisine with forest-to-table seasonal menus and a near-limitless fear of embracing unconventional ingredients such as bee larvae and reindeer penis (we did say unconventional).
Moreover, Noma's alchemistic abilities stretch beyond ingredients – over the years they have pulled a surprising move or two (literally) by decamping from Copenghen to open popup kitchens in London, Mexico and Australia
Moreover, they reinvented themselves again during the pandemic (Noma 3.0!) by operating as an outdoor burger joint – who knew and Uber could deliver something so delightful!
Congratulations to everyone at Noma!
12 Facts about Noma
'Noma' is a blend of two Danish words "nordisk" (Nordic) and "mad" (food)
Noma was established in 2003
Owner & Head Chef is René Redzepi
Noma has three Michelin Stars
In May 2020, due to the pandemic, Noma reopened as Burger Bar
They have won the Best Restaurant in the World award 5 times, matching El Bulli's record
Head Chef René Redzepi worked at El Bulli in 1998 & 1999
In 2012, Time Magazine named René Redzepi as one of the World's 100 Most Influential People
Whilst in Mexico for a pop-up, culinary students could enjoy the $600 experience completely free
In 2012, when Noma popped up in London, they served up live ants
Price per head with wine is around £525 (DKK4,600)
Be quick! Getting a table is tricky – Noma releases reservations only three times per year