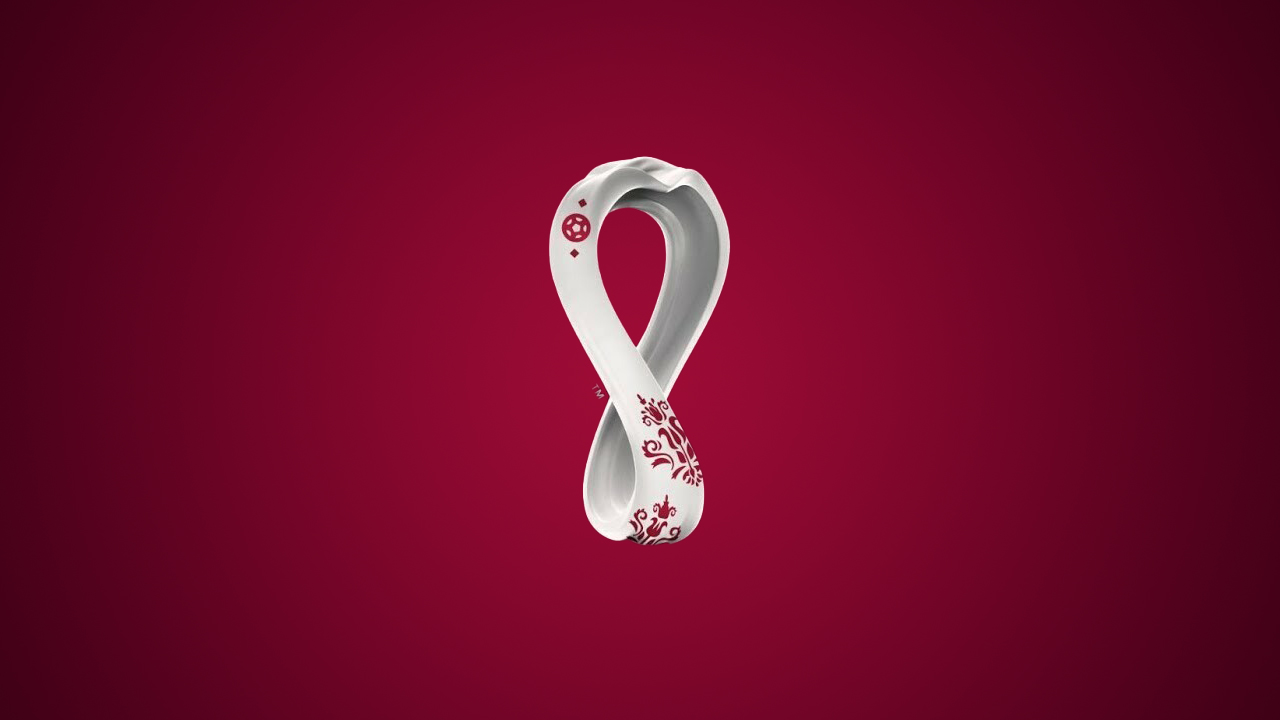 This year's world cup has been marred by controversy as question marks have been raised regarding this legitimacy and morality of hosting the competition in Qatar.
The financial benefits only seem to point one way and it's yet to be seen if the host nation will be able to stay out of the headlines this winter for the wrong reasons.
Ordinarily the ripple effect of the world cup can be seen on P&L sheets throughout UK hospitality. Certainly, countries close to Qatar are seeing, with the Abu Dhabi tourist board announcing its biggest growth phase in the run up the kick off.
The winter effect…
Closer to home though hosting the tournament in the winter has a significant impact on both fan enjoyment but also the economic benefits of the usual summer world cup. Ordinarily beer gardens and sports bars at capacity, with Beer and BBQ sales through the roof.
With the recent years already a struggle for the Hospitality sector, what is the economic ramifications of hosting the competition during the start of the festive season with peak times in the middle of the working day?
When the world cup's half as good as the Euro's…
Global Data research showed spending in pubs, restaurants and bars will be a tenth lower than the World Cup four years ago, and less than half of last year's Euros. The research showed TV sales will be higher than during previous competitions, further pointing to a shift to watching at home.
It is expected whilst supermarket sales will go up, consumers will go into self-imposed lockdowns in a bid to save Christmas cash. The consequence of which is lower takings in high street hospitality.  Restaurants face being stuck in limbo between trying to implement festive menus or football food in an aim to capture as much revenue as possible.
Is the Turkey burger the only answer?..
Takeaways are expected to be strong with consumers staying home, so large businesses who have diversified into the Deliveroo market have the upper hand. This doesn't help the independent, or high end whose product doesn't adapt so well.
As for hotels who rebounded strongly in 2022, revenue is starting to stall with an obvious effect on the supply chain including recruitment since October.
Timing wise then the Qatar world cup presents another new obstacle for UK hospitality to get passed.
Predictably, repeat business is key to decision making and knowing how to navigate through the next month is tricky.
One thing is for sure, the hospitality sector has learnt how to be resilient and steer where is necessary and this unknown is no different.