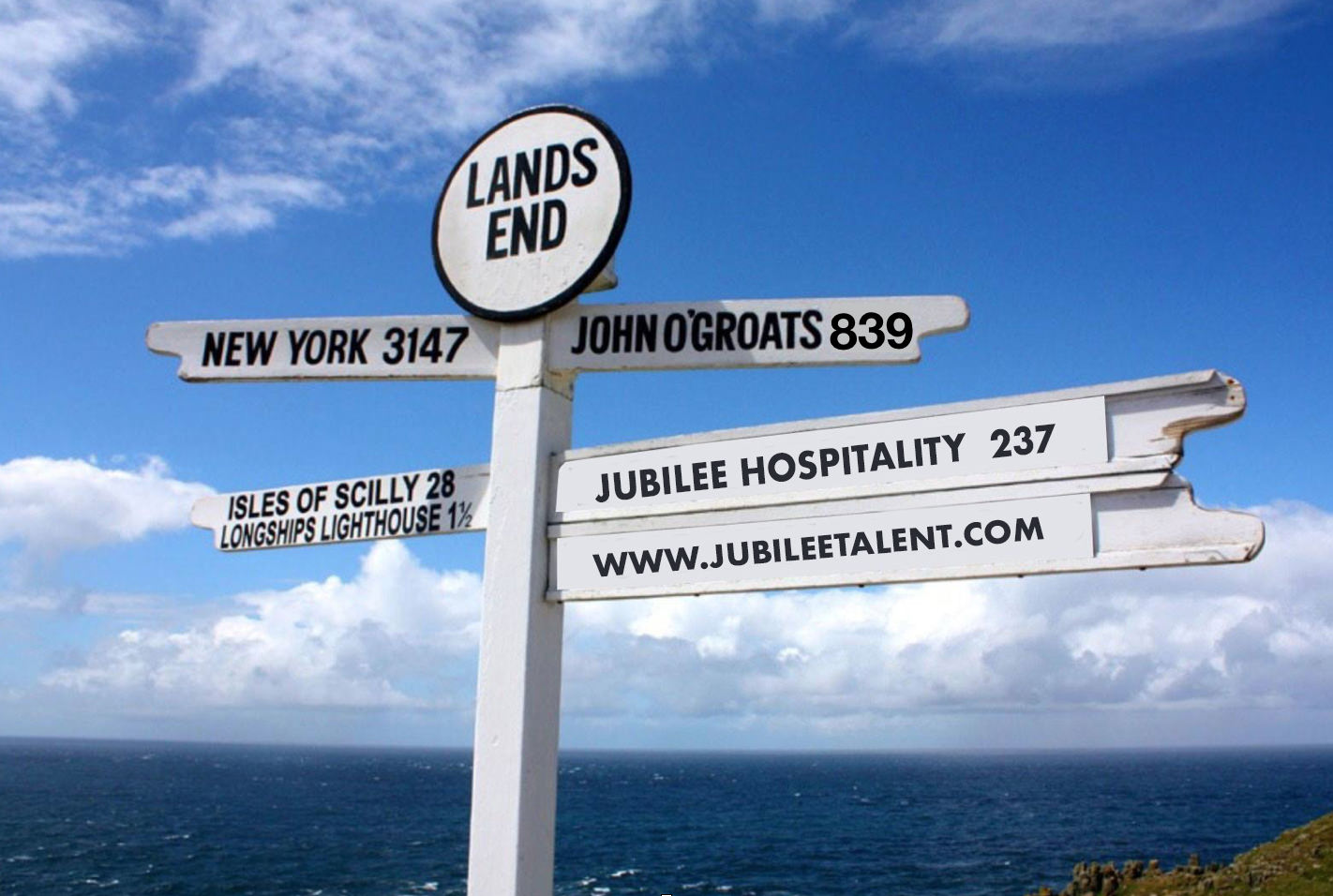 From Land's End to John O'Groats, from the Channel Islands to the Isle of Man
We can support you wherever you are in the UK. At Jubilee we operate with a 24-hour service that can provide Chefs of all levels of requirements 365 days a year. All our Consultants have extensive experience in Hospitality and can understand thoroughly the needs you require and will be able to advise on the best solution we can offer. 
We are there for the unforeseen emergencies, holiday or day off cover and extra support during the busiest times to allow you and your team to do what you to best. 
Our Chefs are professional, empathetic, and enthusiastic who will be ready to support and compliment the needs of your business the moment they arrive. 
We can give clients assurance all our chefs have been reference checked before any employment and will only be working if they have a passion for the values of Jubilee.
Call a member of our dedicated team today at any time on:
0121 236 4993
or you can email on:
info@jubileetalent.com
We look forward to speaking with you.
Gareth Lawrence – Office Manager