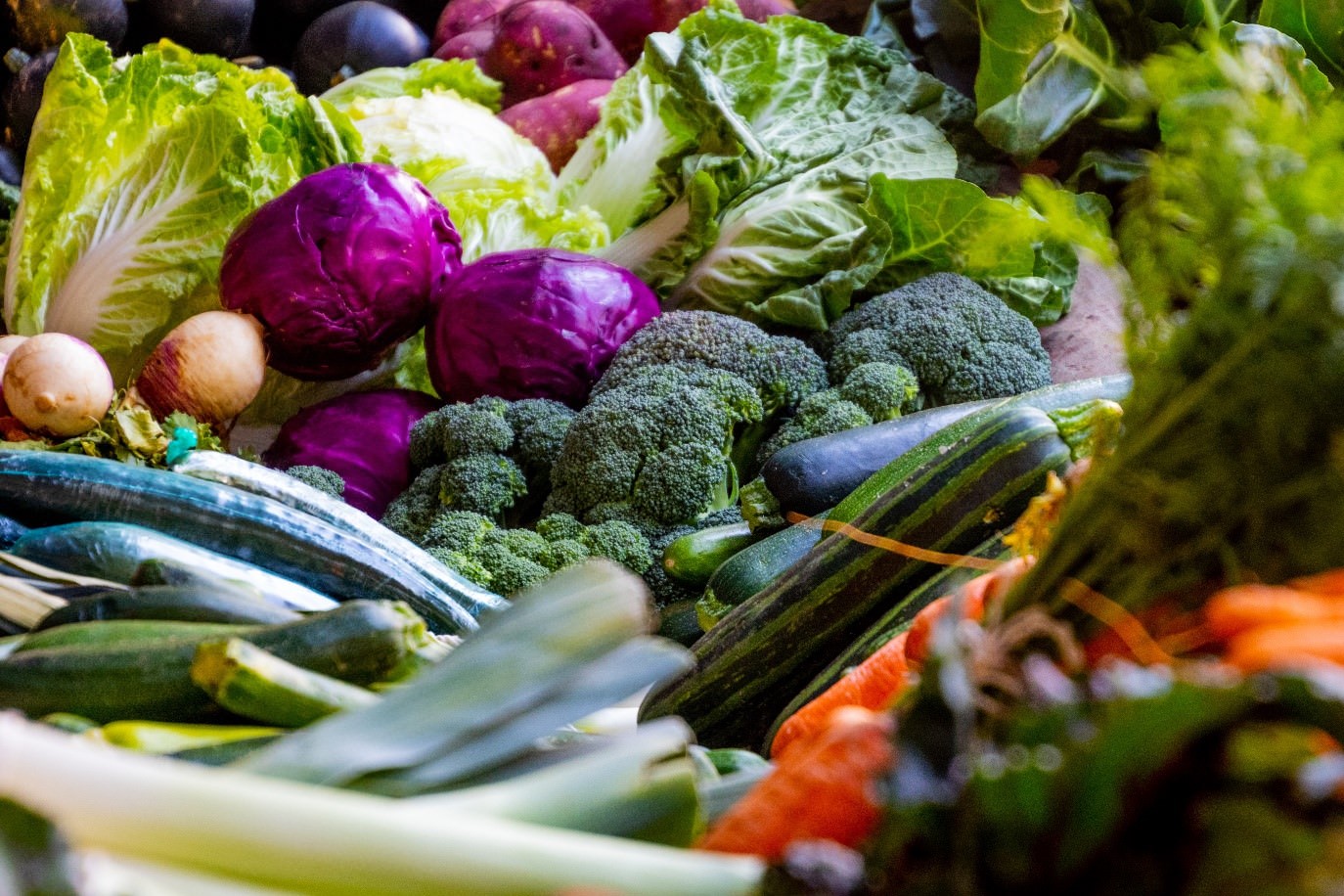 Do you want to help the planet, but don't quite know how? Try this!
Meatless Monday – an international campaign that encourages people to not eat meat on Mondays to improve their health and the health of the planet.
Benefits of going MEAT-FREE for 1 day a week
Improved weight loss
Improves your Mood
Saves you money
It's good for your heart
Benefits the environment
Launched in the UK by Paul, Mary and Stella McCartney, this campaign aims to raise awareness of the environmental impact of eating meat. Encouraging people to go Meat-free every Monday.
Hundreds of schools, universities including Wadham, Regent's Park and Pembroke Colleges (Oxford), UCL and City University London have gone meat-free on Mondays to support this campaign. Dozens of restaurants and businesses are supporting this cause by enhancing their Monday Menus with delicious Vegetarian and Vegan options.
Meat production is a leading cause of climate change, water depletion, soil erosion and most other environmental problems, according to the United Nations, a global shift towards a vegan diet is vital to save the world from the worst effects of climate change.
At this point every little helps
Go on – Give it a try! Help Save the Planet one Monday at the time.
Micaela Ishaq
Want to know more?
https://www.meatfreemondays.com/mccartney-family-launches-new-film-one-day-week/