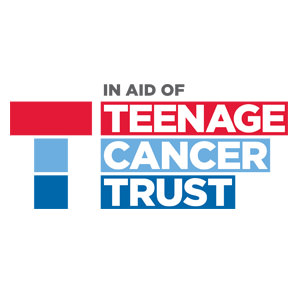 Jubilee Hospitality are working alongside The Teenage Cancer trust with each of our Consultants raising money, each in a different and unique way.  Each Consultant throughout our three offices (Birmingham, Gloucester and London) will each be participating in a fund-raising challenge raising money for The Teenage Cancer Trust.
The Challenges will vary and be very different for each consultant and certainly not be your normal fun-run or Sponsored Walk!!  Each Consultant will have their own 'Just Giving' page set up via there Facebook account where, Clients, Candidates, Family and Friends can donate to a very good cause.
Here is a taste of what some of our Consultants will be doing in order to raise money for this fantastic cause: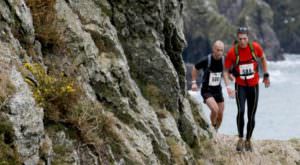 Ashley Shelton (Recruitment Consultant Birmingham Office)
Is taking part in a Coastal Trail Series Half Marathon in Exmoor.  The course is contained within an Area of Outstanding Natural Beauty and is both beautifully picturesque yet very punishing. With its blend of jagged rocks interspersed with idyllic sandy coves, this coastline is amazingly beautiful and hugely inspiring, yet very demanding.
Donate now @ http://bit.ly/2eWnCRJ

Gareth Lawrence (Recruitment Consultant Birmingham Office)
Is taking part in 'The Rickshaw Run'.  The Rickshaw Run is an event where teams drive Auto Rickshaws (or Tuk Tuk's) along various routes across India.  Gareth will be taking part in this grueling 3,000km journey throughout India, travelling from the South to the North in a specialised 'Jubilee' Tuk Tuk.
Donate now @ http://bit.ly/2fVqbFY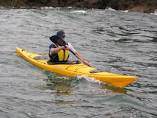 David Hebbron and Howard Wightman (Recruitment Consultants Birmingham Office)
Are taking part in a unique challenge where they are rowing a Kayak down the River Severn from Shropshire down to Worcestershire.  David and Howard will be taking part in this grueling and physical challenge over two days and will be camping overnight.
Donate now @ http://bit.ly/2fSxGfc  http://bit.ly/2fVqv7Y