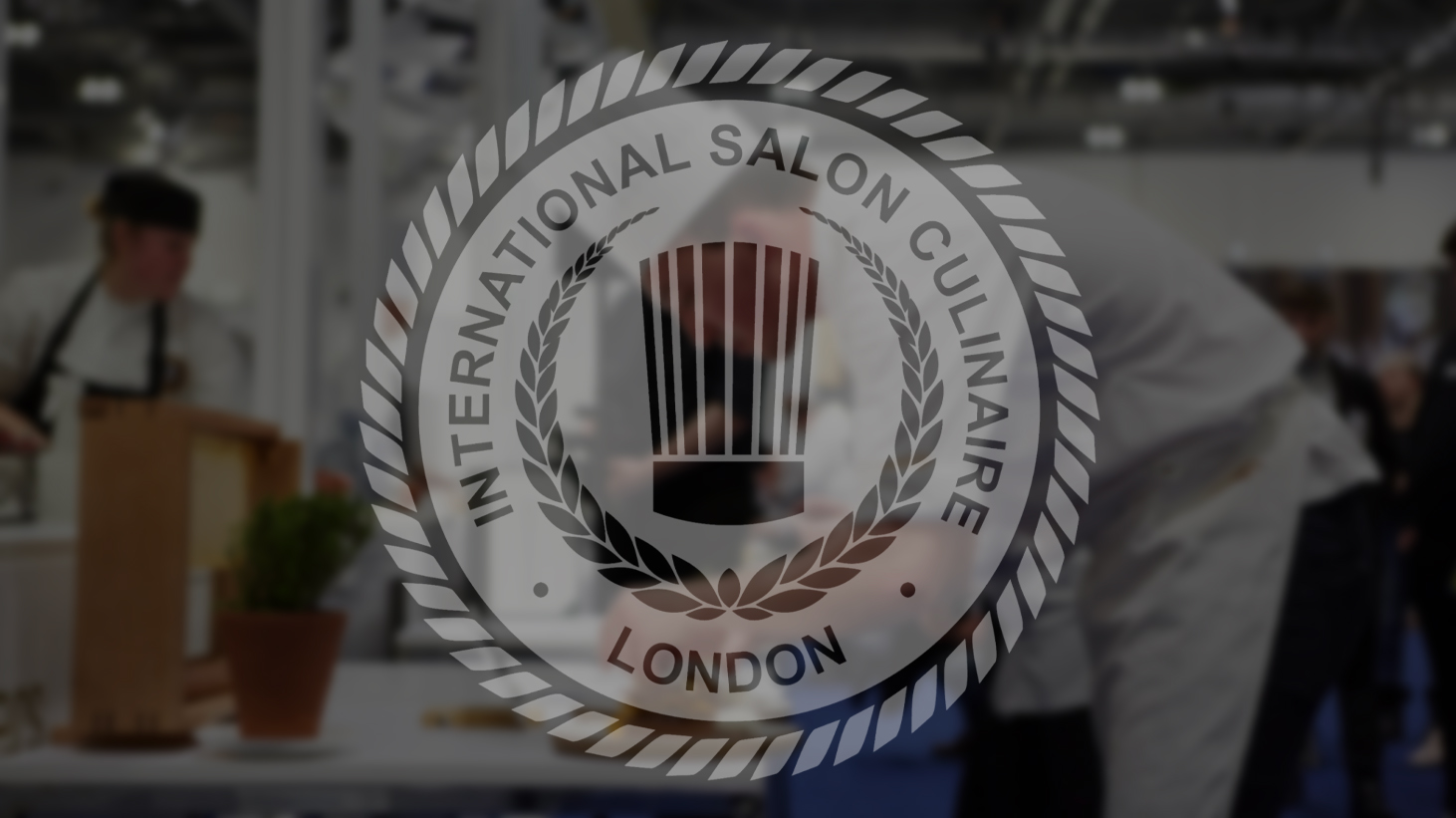 We delighted to announce our sponsor partnership with International Salon Culinaire – the UK's largest and most prestigious programme of culinary competitions
This year's competition takes place the Hotel, Restaurant & Catering (HRC) show (formerly Hotelympia) at ExCeL London on 21st-23rd March
What's more, our very own (and former Young Chef of the Year) David Hammond, will be one of the guest judges. More on this soon – so watch this space!
For over a century, International Salon Culinaire has been regarded as one of the world's top competitions for chefs and has provided chefs of all levels, from young-to-old a platform to highlight the fantastic and exciting gastronomic skills that the hospitality industry has to offer.
And, there is still time to enter
Take Part … closing date is the 21st February
Professional chefs, junior chefs, students and apprentices are invited to enter one or more of the one hundred competitions across four different categories – Salon Display, Live Theatre, Skills Theatre and Sugarcraft.
Previous winners in The International Salon Culinaire competitions have gone on to rank amongst the UK's most celebrated and awarded chefs – so this could certainly be a career defining moment for the winning chefs!
More news to following in the coming weeks – not to mention from the show itself!