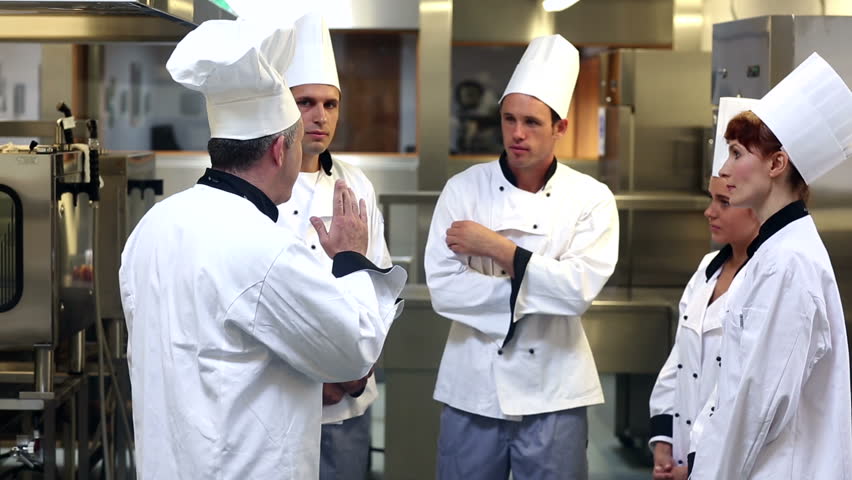 The governing bodies within the UK Hospitality sector are appealing to the government to take action over the ever rising costs facing hospitality based businesses due to the ongoing restrictions still in place
On June 28th 2021newly appointed health secretary Sajid Javid maintained that July 19th still remained the due date for lifting the restrictions in England.
Starting this week of June 27th, hospitality businesses will have to restart their rate payments, VAT and be expected to ply higher percentages into the furlough salary schemes.
This is still expected despite the reduced trading ability and many establishments being forced to close last minute following the requirement of the track and trace systems which has resulted in a significant loss income and further compounding the ongoing staffing shortage within the hospitality sector.
The BBPA (British Beer & Pub Association) have strongly cautioned that maintaining restrictions until the July 19th lifting would mount up to a £200m deficit for the industry.
The Night Time Industries Association have echoed similar issues that could see one in four late night businesses force to close indefinitely in the absence of any additional support from central government.
Kate Nicholls the UK Hospitality Sector Chief Executive has stated: "ministers should look again at support measures available and consider extending the business rates holiday and 0% furlough contributions for venues forced to close".
She also stated that the original June 21st  'freedom day' that was again pushed back meant many hospitality businesses whom had hired staff in anticipation of this were suddenly unable to work and became ineligible for the furlough scheme.
She continued: "Instead, they find themselves in new roles, often with an increasing chance of being laid off… it's not the best introduction to a struggling sector and is doing little to boost confidence in our workforce… A delay of four weeks after 15 months of restricted or no trading, feels like a lifetime for struggling hospitality businesses, as costs continue to mount…. With the knock-on impact being felt well into the summer."
Despite these latest blows, Sajid Javid stated yesterday that he saw "no reason to extend coronavirus restrictions beyond 19 July."