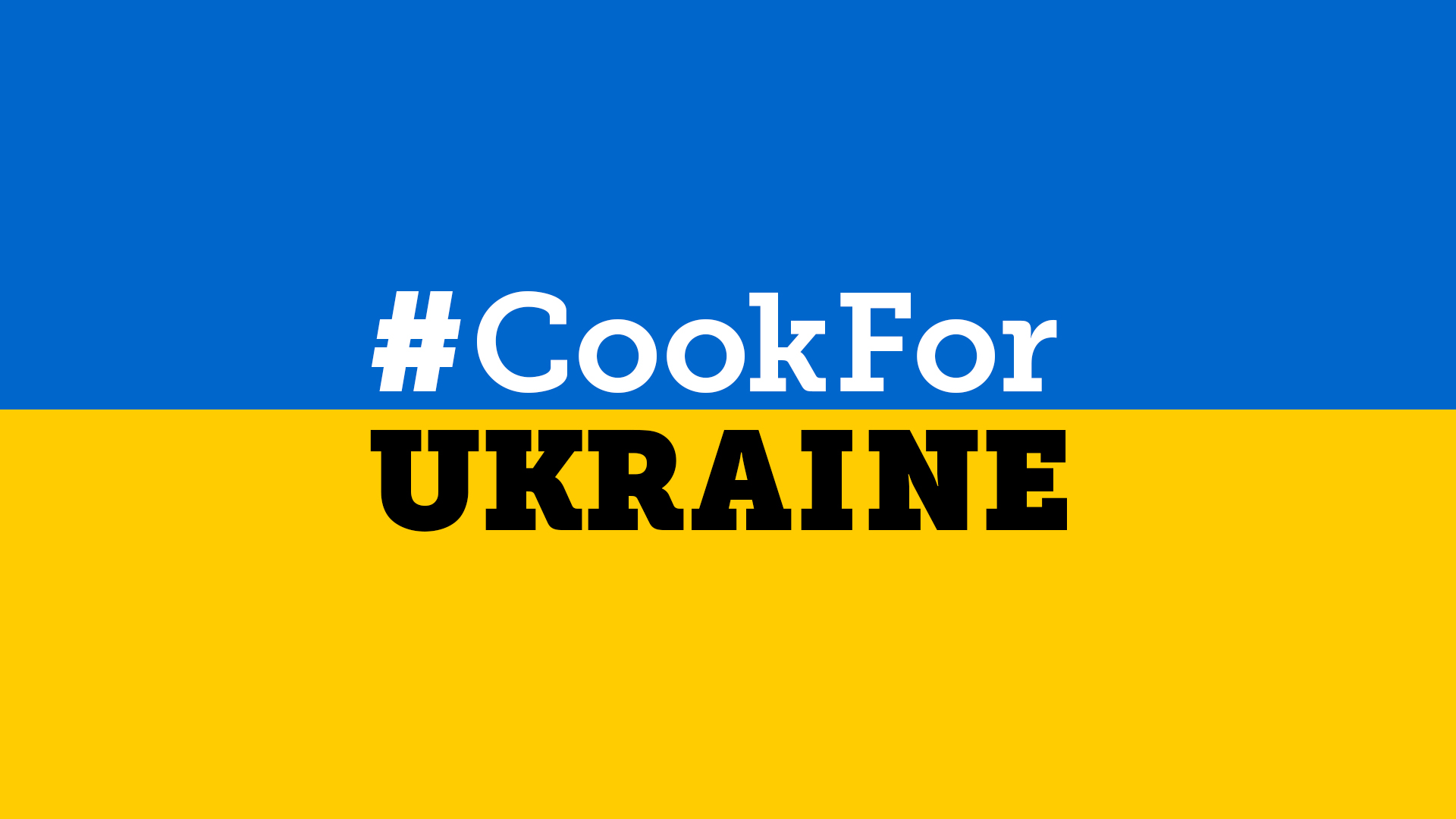 Chefs and the hospitality industry have gathered together in support of Ukraine with #CookForUkraine – a Unicef UK fundraising initiative.
This initiative aims to raise funds to aid the displaced children & families in Ukraine and is already up to £20,000 on justgiving.com.
Top chefs, food writers, restaurant owners and even home cooks are sharing Ukrainian and Eastern European inspired dishes in their restaurants and at home whilst sharing them across social media with the hashtag #CookForUkraine
#CookForUkraine also provides a platform for Ukrainian families and their supporters to share recipes with each other, along with the stories behind those dishes.
Here's how you too, can help…
1) Donate directly to https://justgiving.com/fundraising/cookforukraine/
2) Spread the news of this initiative by sharing the Just Giving link on your social channels
3) Hosting your own supper club or bake sale and share your dishes with the #CookForUkraine hashtag
4) Restaurant, Hotel, Cafe & Bar Owners can, throughout March 2022, add a voluntary £1, £2, or £5 donation to the bill. Email cookforukraine@gmail.com for details to get set up