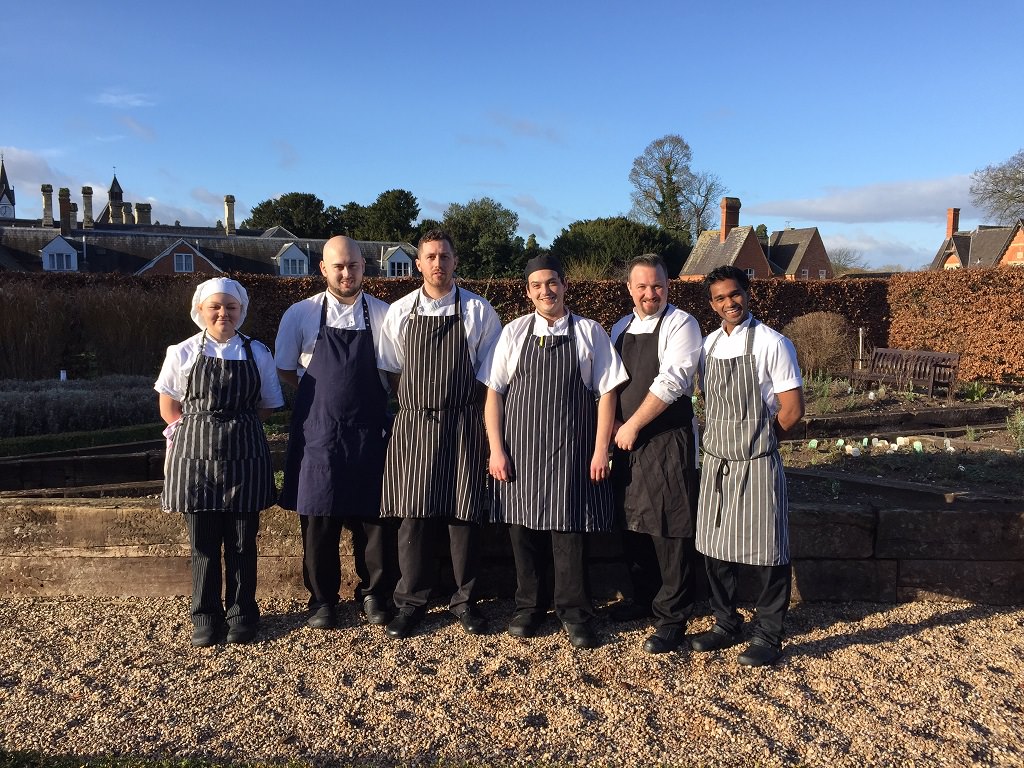 After moving to Cornwall in 2004 I realised I wanted to be a chef. I soon got a job at a Seafood restaurant and began learning to cook with great produce fresh from the harbour. This passion progressed and saw me develop my cooking on the South Coast for 4 years in some of Cornwall's best hotels.
On returning to England I approached Jubilee to seek assistance finding a new role now as an experienced chef. No problem. Nick gave me a call and within days I was Head pastry at Nuthurst Grange Country House.
Three years later having worked there and tried my hand at Michelin Star cooking I knew it was time for a head chef role. A former Head chef invited me to join him as Head chef at Walton Hall in Warwickshire. A long way from cleaning kilos of mussels back in Cornwall I was ready to make my mark.
Like all head chefs will tell you, and what I learned is that you're only as good as the chefs around you. That's where my relationship with Jubilee came in. The temporary team were able to provide me with high calibre chefs to cover holidays and the busy summer months, whilst the skilled permanent team helped place impossible positions we depended upon.
Two and half years later after successfully running the hotel and winning several awards I knew it was time for a new challenge. I'd learnt the  value of good staff and looking after your people as a Head chef and I wanted to take these values into my new role. When the opportunity to become a consultant at Jubilee was presented I knew this fitted the agenda! I now spend my time finding the best chefs around and supplying these to clients who value the need for great staff!
Rickshaw Race is Next ………………………………