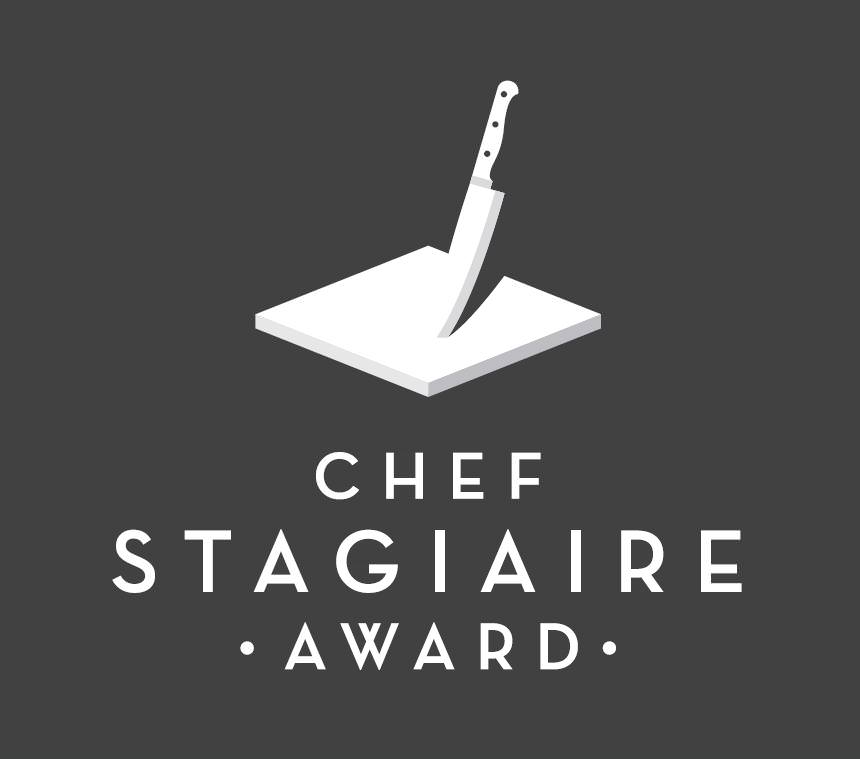 Unlike a traditional chef competitions, the Chef Stagiaire Award focuses on the abilities, techniques and attitude of chefs over a weeks stage.
We team up with 10 of the country's finest restaurants and most respected chefs in arranging stages for 10 participants. The 10 young chefs will be handpicked by our judges from an initial application process.
Read the Blog of the 2015Winner
28.07.15; competition entrant Louise Roberts, from
Lexington Catering, has been announced as Winner of the 2015 Chef Stagiaire Award.  Sincere congratulations to Louise for her hard work and determination in getting right to the very top. Enjoy your amazing trip to Joel Robuchon 3 Michelin star Restaurant in Las Vegas and the immense Six Senses Zighy Bay in Oman!!
The Final was a week long stage at Dinner by Heston Blumenthaljudged and mentored by Executive Chef of The Fat Duck Group, Ashley Palmer-Watts. Congratulations must go to Andrew Leonard,from Lough Erne Resort in Northern Ireland, for an incredibly close Second Place in what turned out to be an extremely high quality competition cook off.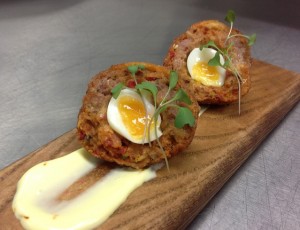 Sincere thanks to all the entrants in this years competition, your work was exquisite. It has been a delight to see the entries and the creativity you have all worked so hard on. We hope you have all had fun, learnt something and are encouraged to go out into the world and be proud of the industry we work in.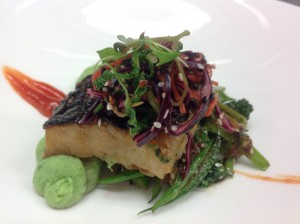 We must, of course, say a huge thank you to all of the Head Chefs, Chef Patrons, Executive Chefs and all of the committed brigades and staff in those kitchens, that have continued to support this worthy initiative again in 2015. We hope to see you all again in the next one.
www.chefstagiaire.com/