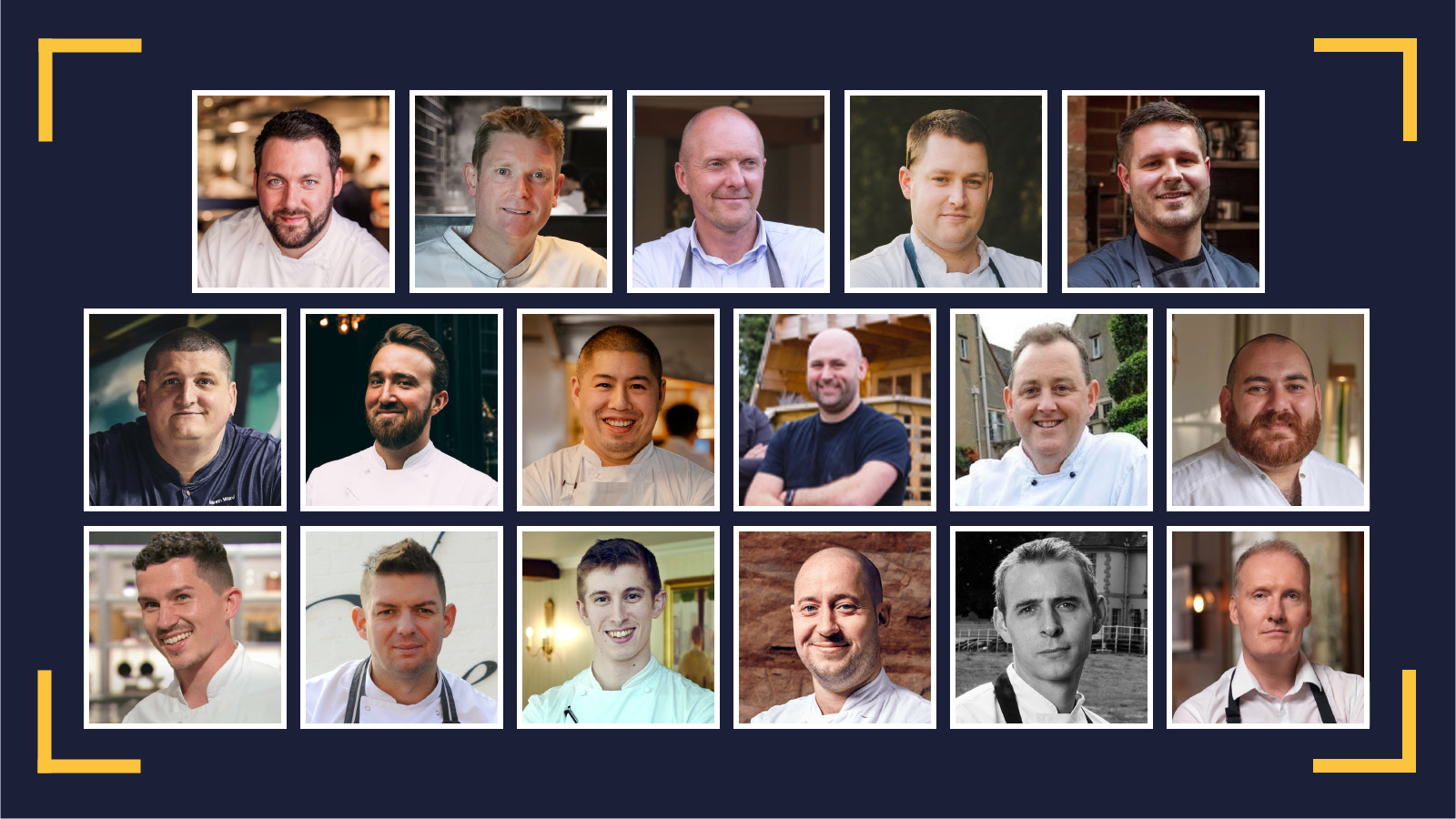 An ex-colleague of mine worked as an Executive Chef at the O2 Arena and over December he would bang out thousands of festive meals for Christmas parties – I asked him what he was having for Christmas Day… he answered, "every year we have an Indian at our local curry house".
I was semi shocked/surprised but then he would explain that the last thing he wanted to see was sprouts, carrots, pigs in blankets, roasties and certainly not Turkey.
This got me thinking what do others in the industry have on Christmas Day?
So, I asked them!
Let's have a look at what Gareth Ward, Tom Shepherd, Toby Burrowes and co have for their Christmas Day meal…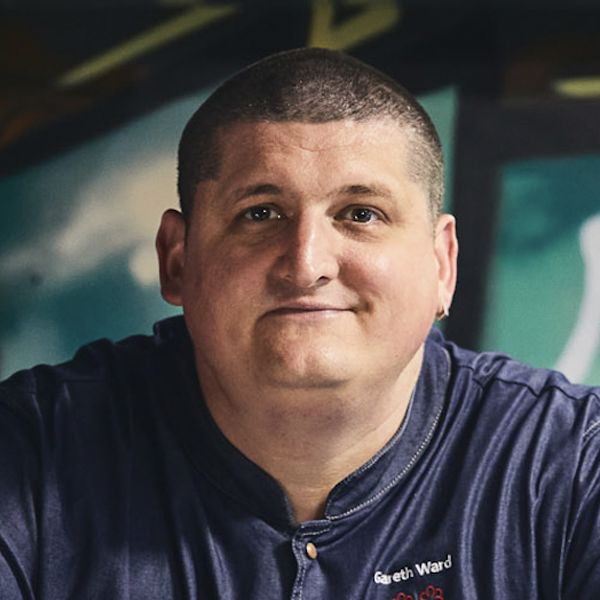 Gareth Ward Ynyshir

Machynlleth
You cannot f**k with Xmas in my opinion – Epic classic prawn cocktail – Turkey all the trimmings (and Yorkshire pud) Xmas pudding!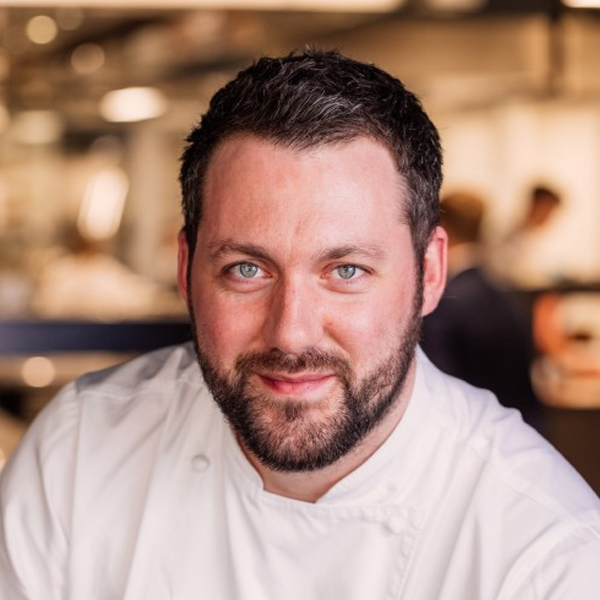 Tom Shepherd
Chef Patron
Upstairs
Lichfield
Always serve two meats! Turkey and either a Rib of beef or a welly.
Trimmings wise, yorkies, stuffing, pigs in blankets – glazed with whole grain mustard and honey. Maple glazed carrots and parsnips, sprouts with bacon and chestnuts, creamed cabbage, beef fat roasties, proper roasting gravy from both joints. Cranberry sauce and horseradish on the side.
Dessert – always a proper boozy Christmas pudd with brandy butter or custard along with a chocolate Yule log.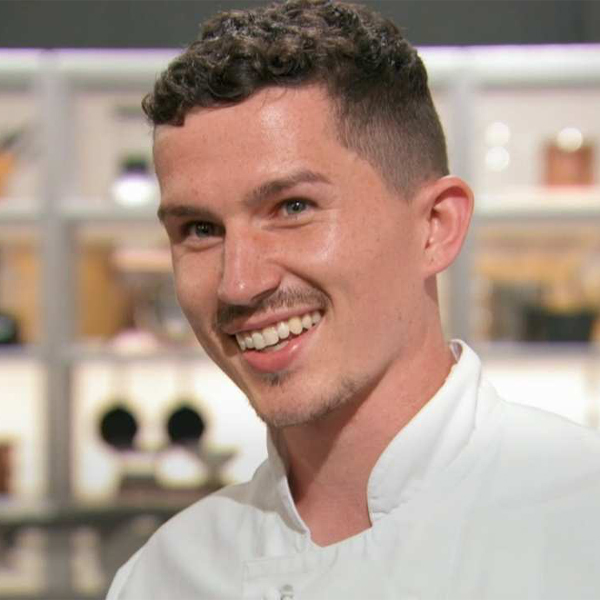 Stu Deeley
Head Chef
Smoke – Hampton Manor
Solihull
I break down my turkey into breasts and legs. Slow roast the legs overnight. With the breasts brine them in a 10% brine for 10 hours. Then, wrap them in bacon and cook them overnight again in the water bath at 62c.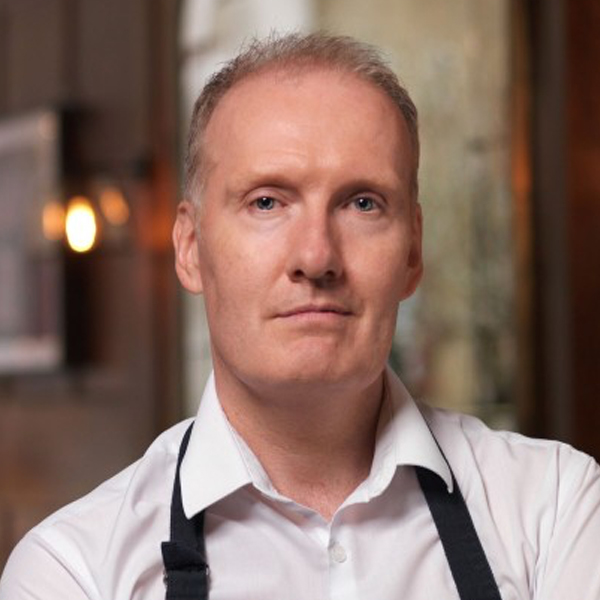 Anthony Demetre
Owner
Wild Honey St James
London
I'm doing duck! Roast breast lacquered with honey and Japanese pepper, leg confit with braised red cabbage.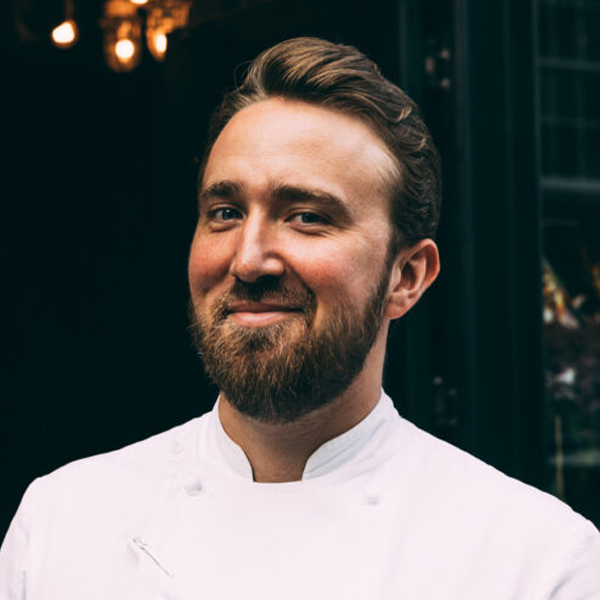 Toby Burrowes
Exec Head Chef
Miro
Mayfair
So I don't have a traditional Christmas meal as such, as for the last 13 years in a row, I have been somewhere completely different all across the world, so really depends on what I can get my hands on. Some highlights have been when I was a kid back in Australia, we used to have the whole lunch out by the pool and dad would cook the most delicious ham and grilled prawns on the BBQ while we played in the pool.
This year I plan to be in the Rocky Mountains in Colorado and I'm hoping to be able to get my hands on things like oysters, scallops, whole roast duck, pork belly, (dry old turkey can bugger right off haha) and my favourite dessert… a whole Mont-d'Or cheese baked in its wooden box, then white truffle shaved all over the inside of it with plenty of champagne rosé and red wine to wash it all down by a big open fire.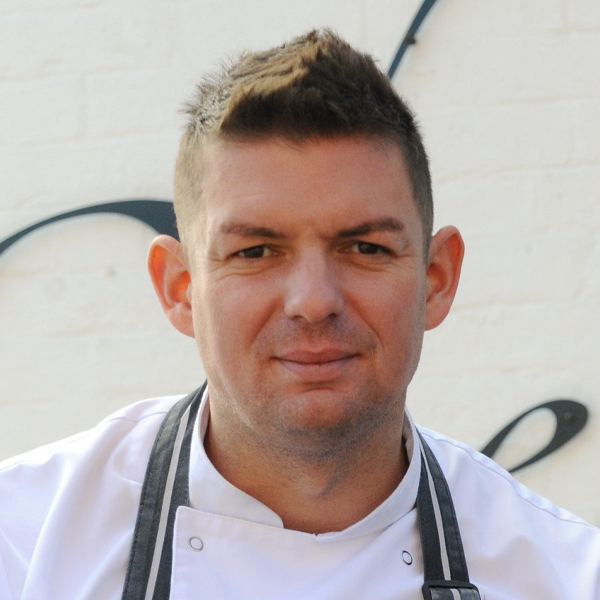 Matt Cheal
Chef Director
Cheal's
Henley & Knowle
My traditional Xmas dinner is pretty standard tbh! We have Roast Turkey I make a beef Wellington as I'm not a massive turkey fan! roast pots, mash potatoes, sprouts pancetta and chestnuts, parsnips, red cabbage, peas, Yorkshire pudd's and finally cauliflower cheese! We finish with my mom's Xmas Pudd.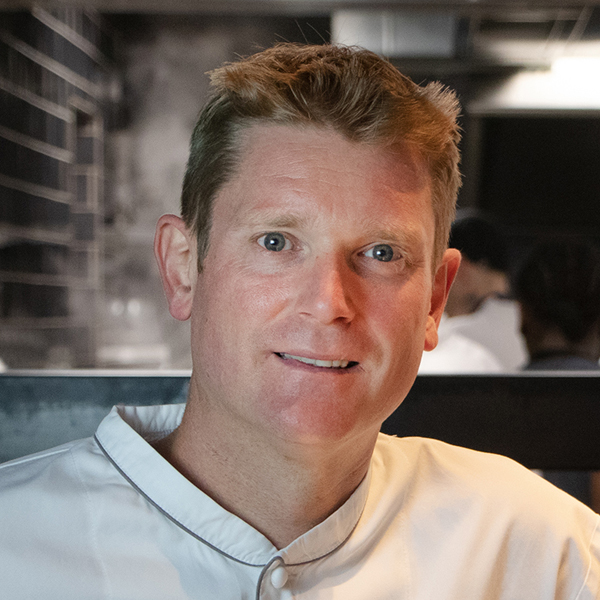 Adam Stokes
Owner
Adams Restaurant
Birmingham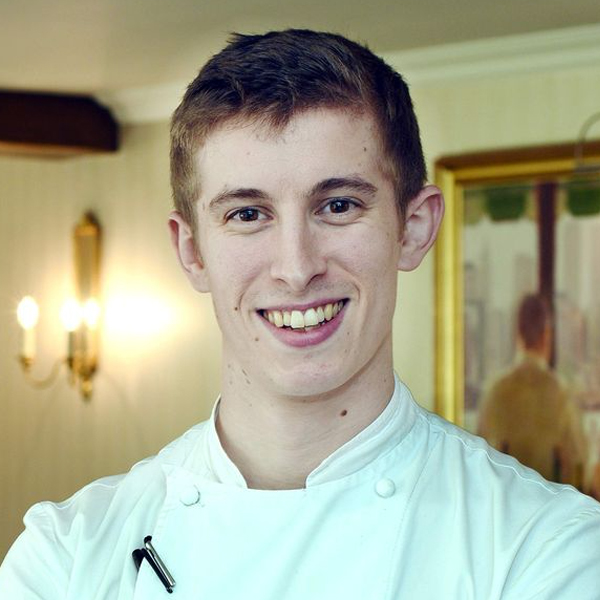 Charles Smith
Head Chef
Lords of the Manor
Cotswolds
Roasted kelly Bronze Turkey, sausage and cranberry stuffed leg, all the trimmings and sage infused turkey sauce.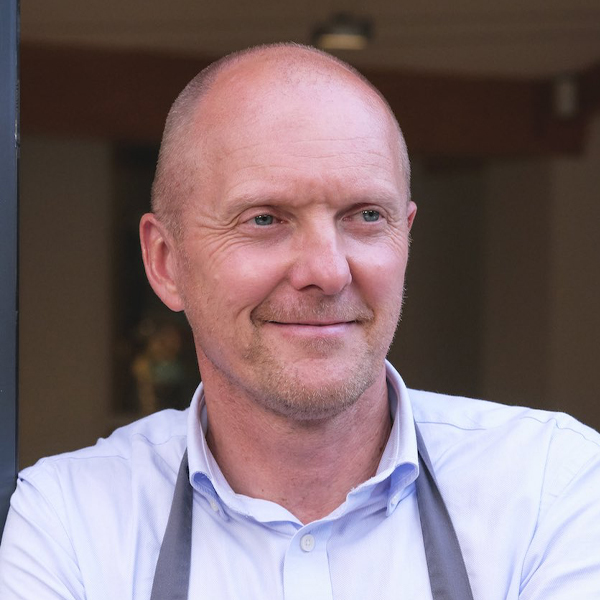 Luke Tipping

Simpsons Restaurant
Birmingham
I always wait for an invitation first off my brother-in-law! I do really like turkey when it's cooked nicely, but for a real treat it has to be beef Wellington with a lovely rich red wine sauce, once made, it's a lovely and less fuss than roasting a bird.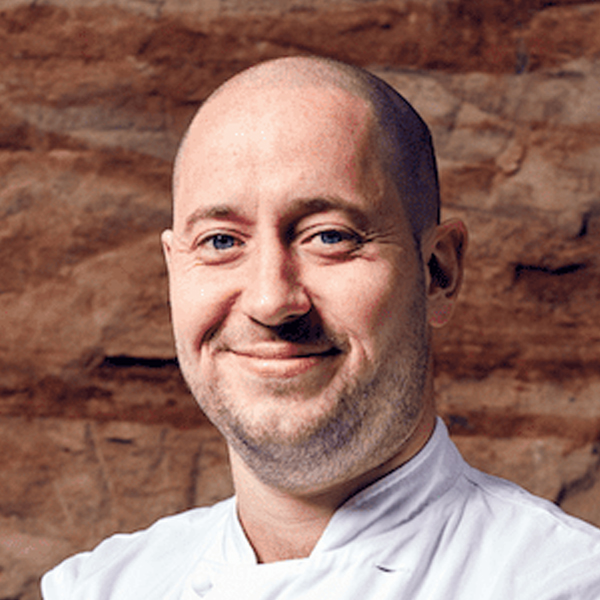 Alex Bond
Owner
Alchemilla
Nottingham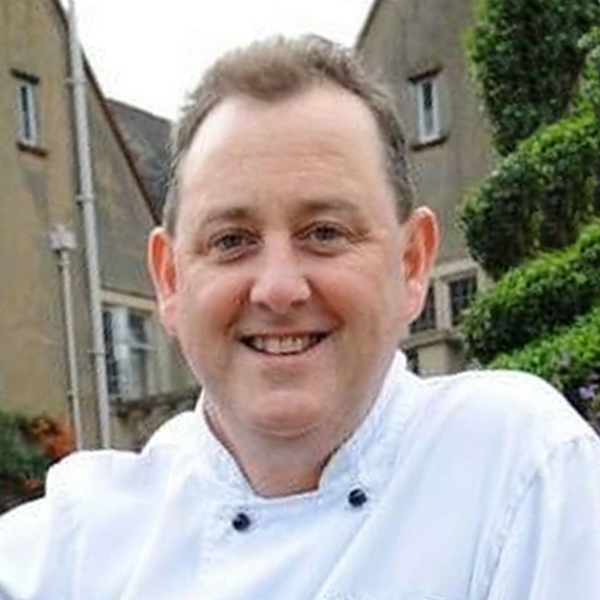 Simon Haigh
Chef Director
Mallory Court
Leamington Spa
Mine is a traditional main course of turkey etc. But we would start by eating canapés at 1.30pm chatting and drinking fizz. Then off to the table at about 2.30pm followed by a terrine of something then onto a fish course, maybe scallops then the main course followed by Xmas pudding and wrapped up with a whopping cheese board from Neals Yard and decent bottle of port.
The key is to have big breaks between each course, keep the wine topped up, it's a marathon not a sprint! In general, we would not finish eating until 9.30pm.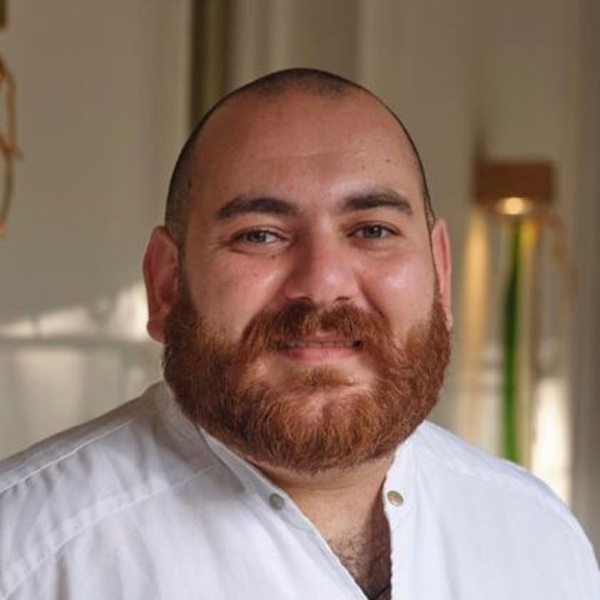 Leo Kattou
Head Chef
Laghis
Birmingham
I always have a traditional turkey on Christmas Day. Growing up mum always made it dry so I took over a few years ago. I find the best way to cook it is to cook it on the crown slow and low with plenty of butter in between the skin. Juicy and tender.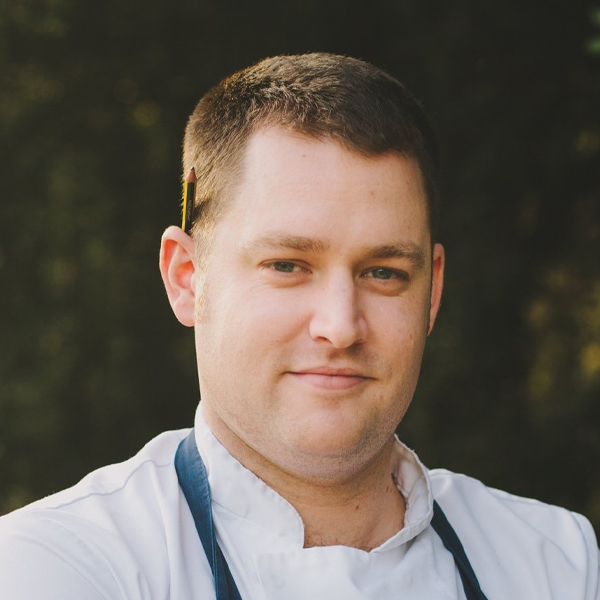 Rob Palmer

Toffs
Solihull
We've always stayed traditional and done turkey but also do a glazed ham as well.
My mother-in-law does homemade pickled onions every year and they are great Boxing Day with left overs.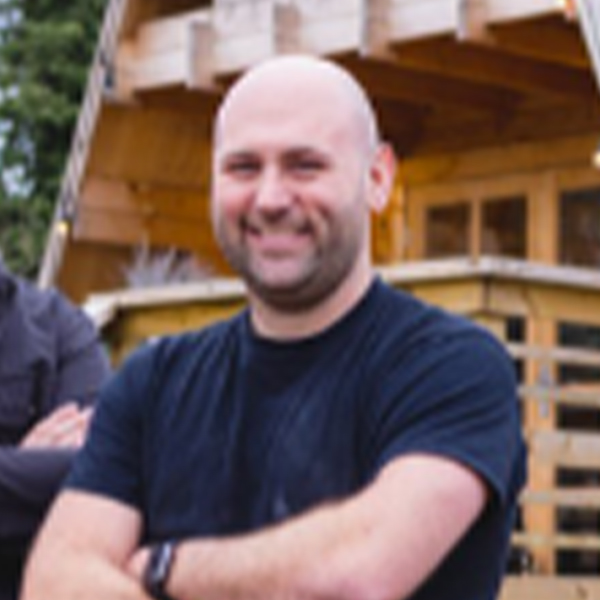 Kirk Bick
Owner
Silver Tree Bakery
Sutton Coldfield
As it's mine and my partners first year with our baby daughter, we're having both sets of family's over for the big day.
There's going to be 15 of us so we're going carvery style, a Turkey crown boned and rolled with a chestnut and cranberry stuffing, roast rib of beef and honey glazed gammon. All served with beef fat roast potatoes, Yorkshire pudding, pigs in blankets, cauliflower cheese, glazed parsnips & carrots and cabbage, leeks & peas.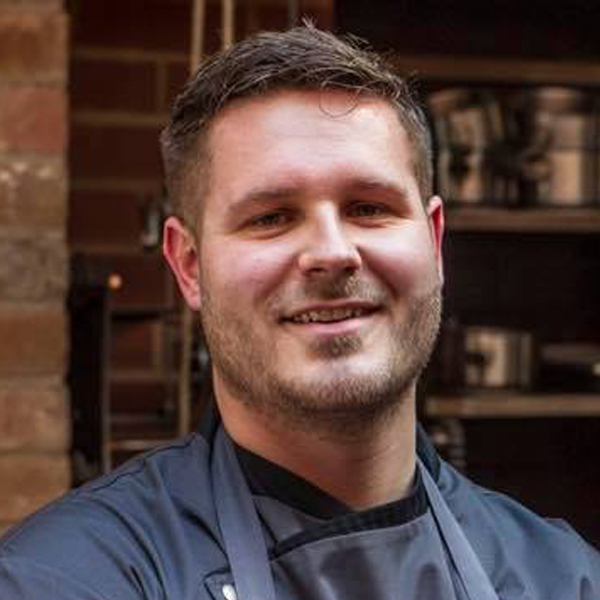 John Bluck
Senior Sous Chef
Grace and Saviour
Solihull
Traditional I would have either a beef Wellington with truffle mash and braised red cabbage and smoked bone marrow gravy, or if times are hard I might do a pheasant with salt baked celeriac and pot roasted hispi cabbage.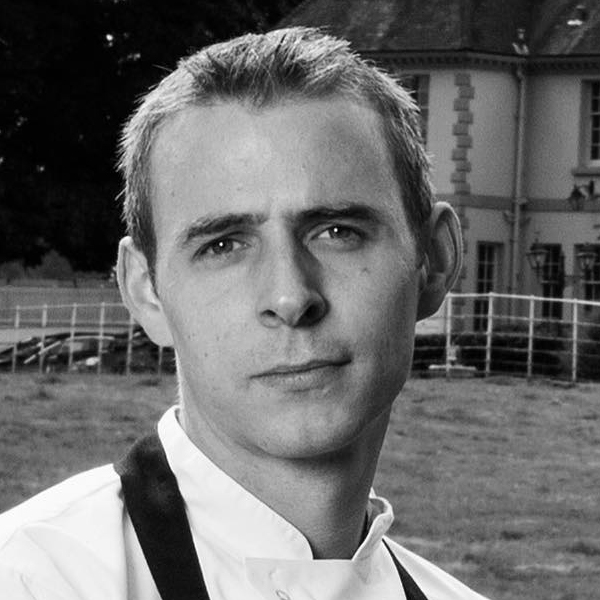 Tim Jenkinson
Head Chef
Brockencote Hall Hotel
Kidderminster
Always have a baked glazed ham – salads – cheese – breads for xmas day evening with all the family. Oh and a glass of nice red. Boxing Day is always a slow braised beef so we can go for a walk and have a quick pint at the pub.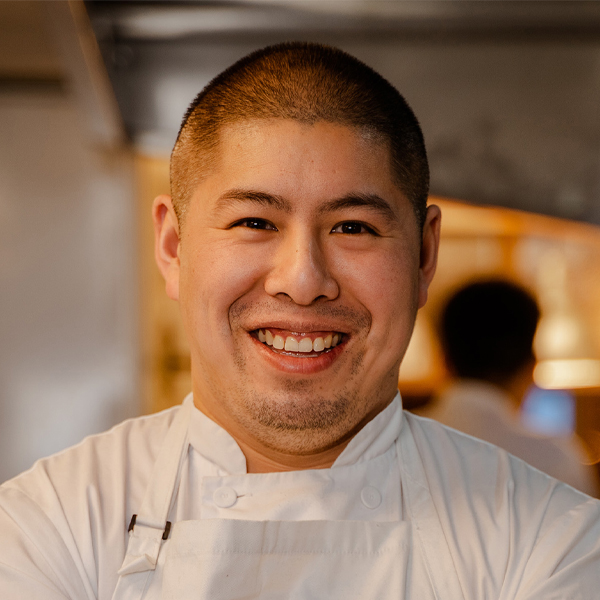 Howing Lai
Head Pastry Chef
Albert Schloss
Birmingham
Lunch we have roast goose with the usual Christmas trimmings but no pigs in blanket or stuffing. Dinner it's usually some sort of Asian banquet – usually seafood not too much meat, if meat then it'll be pork belly but Asian style.
So what do I have?
Am I traditionalist?
Do I go off-piste? Firstly, I'm not really a fan of Turkey (sorry) my mum used to serve Turkey and tell me it was Chicken which didn't go down well – eventually Christmas Day would end up having two meats – Turkey and Beef.
Christmas Day at my house these days it's usually a Côte de Boeuf with all the usual suspects (including Tom Kerridge's banging star anise carrots) and… lasagne… my wife is half Italian!