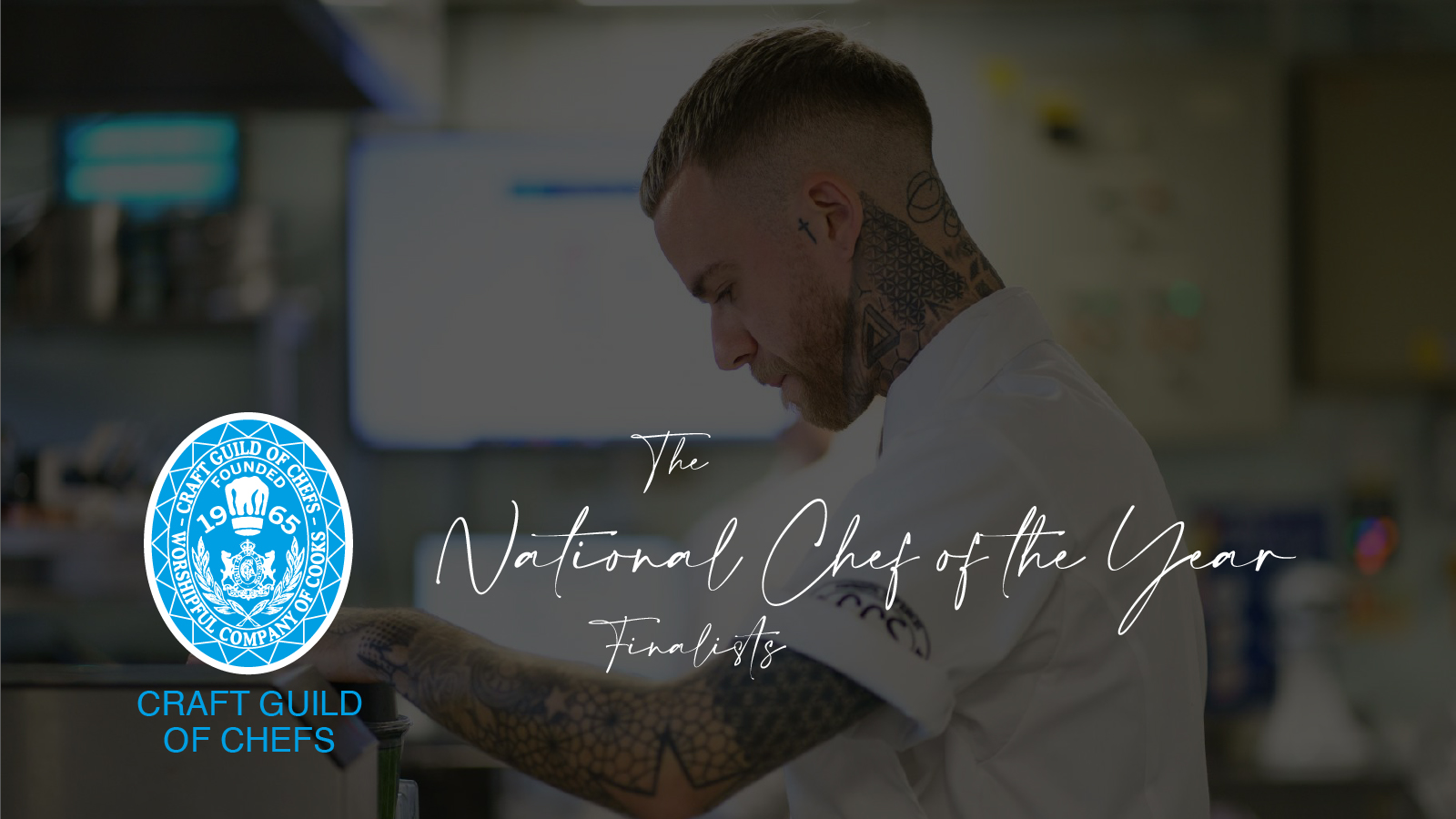 Following two rounds of competition the Craft Guild of Chefs has announced the twelve finalists of this year's National Chef of the Year competition.
Without further ado, the 12 finalists are as follows…
In previous years the finals comprised 10 chefs but the competition standards were so high and closely fought this year, Chair of Judges Kenny Atkinson, requested that twelve chefs were allowed the opportunity to be crowned National Chef of the Year!
This year's final which will take place on Tuesday 10th October 2023, at the University of West London. We will, of course, keep you posted on the results.
DO YOU DO THE HIRING?
If you ever urgently require hospitality staff to support your business call 0121 236 4993 — we're available 24/7 and someone could be with you within hours.