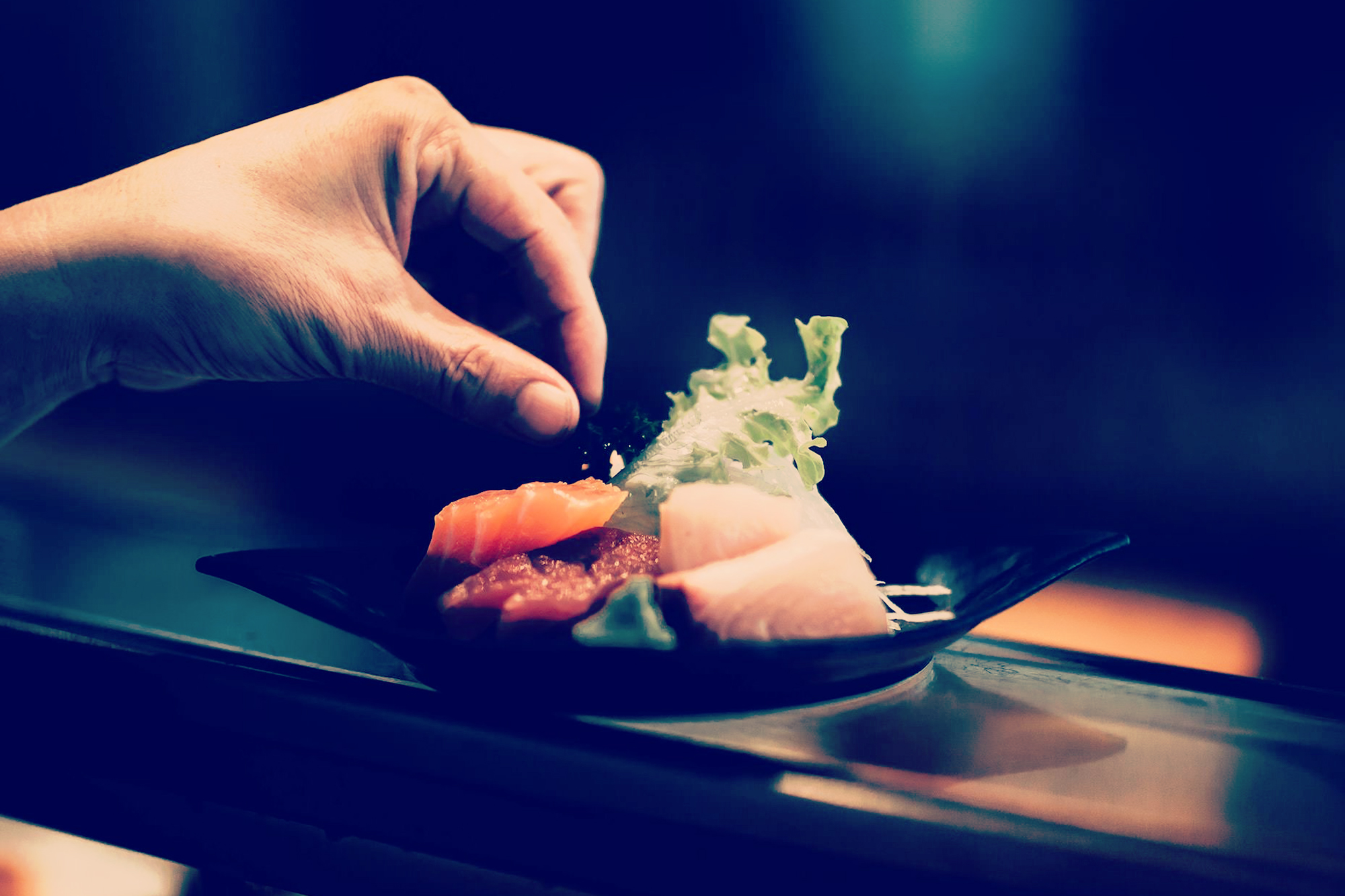 This Wednesday saw the 17th International Chefs Day – an annual event held on every October 20th to celebrate and create awareness of the profession.
Together with the celebration, the day was instituted to inspire chefs to pass on their knowledge and culinary skills to the next generation.
Each year has a theme, with this year's being, "Building Forward Together: Ending Persistent Poverty, Respecting all People and our Planet".
This theme builds on the previous year, 2020's theme, "Healthy Food for the Future" when many Chefs around the world, unable to hold evens due to Covid-19, created short videos to share with children on social media to huge success.
There has certainly been a trend towards health, having a strong immune system and eating stress-busting foods as a theme for International Chefs Day over recent years…
2019:  How Healthy Food Works
2018:  Healthy Foods for Growing UP
2017:  Foods for Healthy Heroes
2016:  Art on a Plate
The International Chefs Day was first initiated in 2004 by the late and beloved Dr Bill Gallagher, a famous chef in his own right and a former president of the World Association of Chefs Societies (Worldchefs).
It was a day solely meant to create awareness about healthy food and honour the profession.
Over the years, Worldchefs have been progressing Gallaghers' legacy on educating the world about more aspects, varieties, and benefits of food.
This endeavour was most notable when they joined hands with Nestle Professional who host fun-filled workshops and events for children, teaching them the importance of healthy eating and living.
Happy International Chefs Day! Looking forward to next years theme!