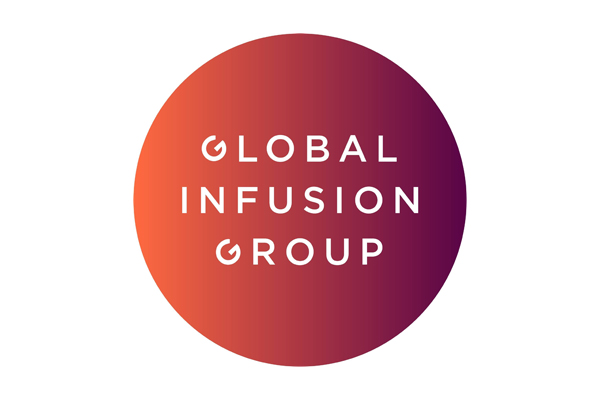 Global Infusion Group is an international tour and event catering company based in Watford, Herts. We cater for live events all over the country from high profile celebrity weddings to rock concerts, tours and major music festivals.
I have personally sought the assistance of Nick Taylor at Jubilee on many occasions, who has consistently provided an extemporary service providing staff, often at very short notice and in difficult and distant locations.
Nick Taylor's first-rate service and competitive rates have positioned Jubilee as our preferred supplier for our staffing requirements outside of the greater London area. Nick has a proven record of being able to supply staff at very short notice and we have used his staff from as far south as a society birthday party in Oxfordshire and as far north as a U2 concert at Hampden Park in Glasgow.
Nick has provided a consistently high standard of staff. His chefs are reliable and well trained and his front-of-house staff are requested by name time and again by our team managers.
I do not hesitate to recommend Jubilee Birmingham branch to anyone with specific catering staff requirements. Nick has an excellent understanding of the event catering industry and has proven to be a huge asset when dealing with our needs.