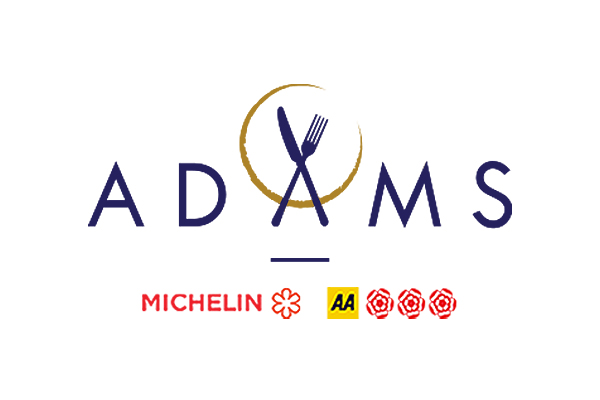 We have been dealing with Jubilee Talent for many years now where we have found them to be professional and helpful and our go to recruitment agency.
We have used Jubilee Talent in particular Matt Hiscox for a number of roles including some senior and very important roles that need to be headhunted – due to the level required to work at Adams Restaurant & The Oyster Club level they always find not only the right calibre but also the right character which is just as important.
I find the service provided by Jubilee Talent very honest, approachable, smooth and not pushy at all where they understand the business which is key when talking to potential candidates.
I also know that Matt and Jubilee always personally meet all candidates before putting them forward making sure that the candidate really does match what we/I are after.
I would not hesitate at all in recommending Jubilee Talent to anyone and I will continue to use them going forward.